France News
Russia suggests that it could deploy troops in Cuba and Venezuela – El Correo de las Américas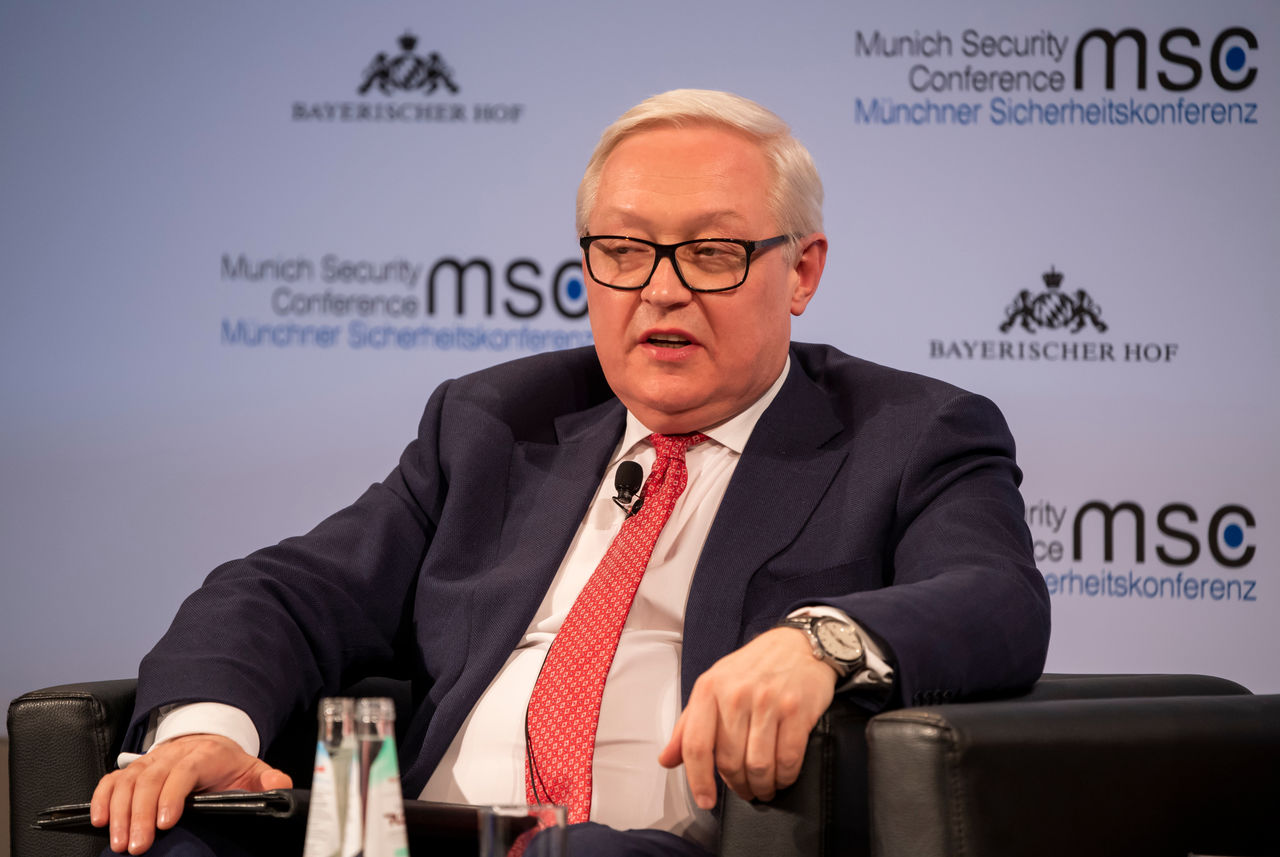 Associated Press published this news: Deputy Foreign Minister Sergei Ryabkov told Russian broadcaster RTVI TV that he could not "confirm or rule out" a possible deployment of Russian forces in the Western Hemisphere. It turns out to be the same Ryabkov who led the Russian delegation to Geneva on Monday to discuss the situation in Ukraine with the United States. These comments, although vague, are therefore precise and voluntary: the escalation of threats may not remain in Eastern Europe or only in Ukraine. Russia claims to want to protect its zone of influence, and thus shows that, if it wanted to, it could think of invading that of others.
It is not the first time, and it is also curious to see that this country today is having in America the same socialist alliances as its totalitarian predecessor, the Soviet Union. In fact, during the Cold War, the USSR had implanted nuclear missiles in Cuba, and the arrival of new Russian freighters full of missiles had almost provoked a Third World War.
Faced with the threat, the United States had built interceptor missile bases in the Keys and the Everglades (a missile can still be seen at the latter base), but also a fallout shelter for President Kennedy on Peanut Island in Palm Beach (which is temporarily closed to visitors). In any case, these threats will not bring good memories to the Miami region, especially to the Cuban exile community.
---
ADVERTISING :
Similar Items