France News
Miami: creation of a "Jacques Brion scholarship" by the French Alliance – Le Courrier des Amériques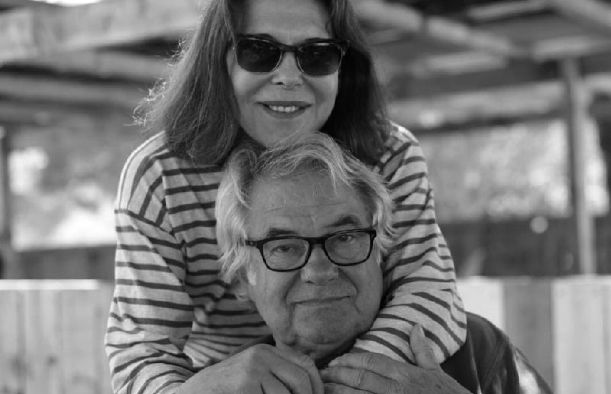 The committee of the French Alliance has decided to create a scholarship with the name of jacques brion. Passed away on July 5, it was Jacques who managed to recreate an Alliance Française in Miami in 2018 and was its first president. "This initiative has been launched to pay tribute to all of Jacques' work and his vision to promote the Alliance Française," says its director, Stanislas Riener. The project is led by Patricia Bona – who succeeded Jacques as president – ​​and the entire team.

One scholarship for students and one for teachers.

Individuals, companies and associations have begun to finance this scholarship through their donations. Preference will be given to residents of the Miami/Palm-Beach urban area.
– Francophiles learning French can (under certain conditions) obtain this scholarship to improve their language skills during a year of study at AF Miami Metro. To do this, they must submit their application before February 18.
– A scholarship for future French teachers in Florida for a Master 1 or 2 in Didactics of French as a Foreign Language administered by ICEFI (University of the West Indies). Application procedures will be announced in early February on the website. www.af-miami.org
"The Alliance Française de Miami Metro would like to thank the Brion family, private donors, businesses, Florida associations, in particular the FACC and CCE, for their generosity in establishing this scholarship program that will support both young Francophiles and future teaching professionals in Florida. "
To know more : www.af-miami.org/language-center/jacques-brion-scholarship/
Alliance Française Miami Metro:
305-417-6243
---
ADVERTISING :
Similar Items