Disney Lorcana Ruby Ink cards offer quick attacks and aggressive strategies.
lorcana disney The first chapter has a whole collection of Ruby Ink cards that players can use when building their decks. The new Disney-themed card game, which will be released by ravensburger coming later this year, it's a new deck-building trading card game that focuses on six "ink" colors. Players can build a deck using cards from two Ink types, with each ink having its own general theme.
For weeks now, Ravensburger has been teasing players with reveals of the entire First Chapter card set, which will officially kick off the new game in August. However, today marks the first time that all 204 cards are available for players to review and analyze. Below are the 34 Ruby Ink cards, one of six colors found in the game. Ruby's official description reads, "Ruby's sparkles are daring. They use their speed and fearlessness to defy the odds. They are often warriors, explorers, and daredevils."
In the first chapter set, Ruby Ink's cards seem to be focused on banishing cards through abilities or quick attacks. Many cards have Rush or Reckless, which means they are meant to challenge characters as quickly as possible. The two Legendary Ruby Ink cards in the First Chapter are Maleficent, Monstrous Dragon and Mickey Mouse, Brave Little Tailor. Both are among the most powerful cards in the game, with Maleficent able to banish a character as soon as it comes into play, while Mickey Mouse can collect a whopping four Lore per turn while also being evasive.
You can check out all 34 cards below and be sure to check out our other lorcana disney galleries:
Disney Lorcana: all the amber cards in the first chapter
Disney Lorcana: all the amethyst cards in the first chapter
Disney Lorcana: All Emerald Cards in the First Chapter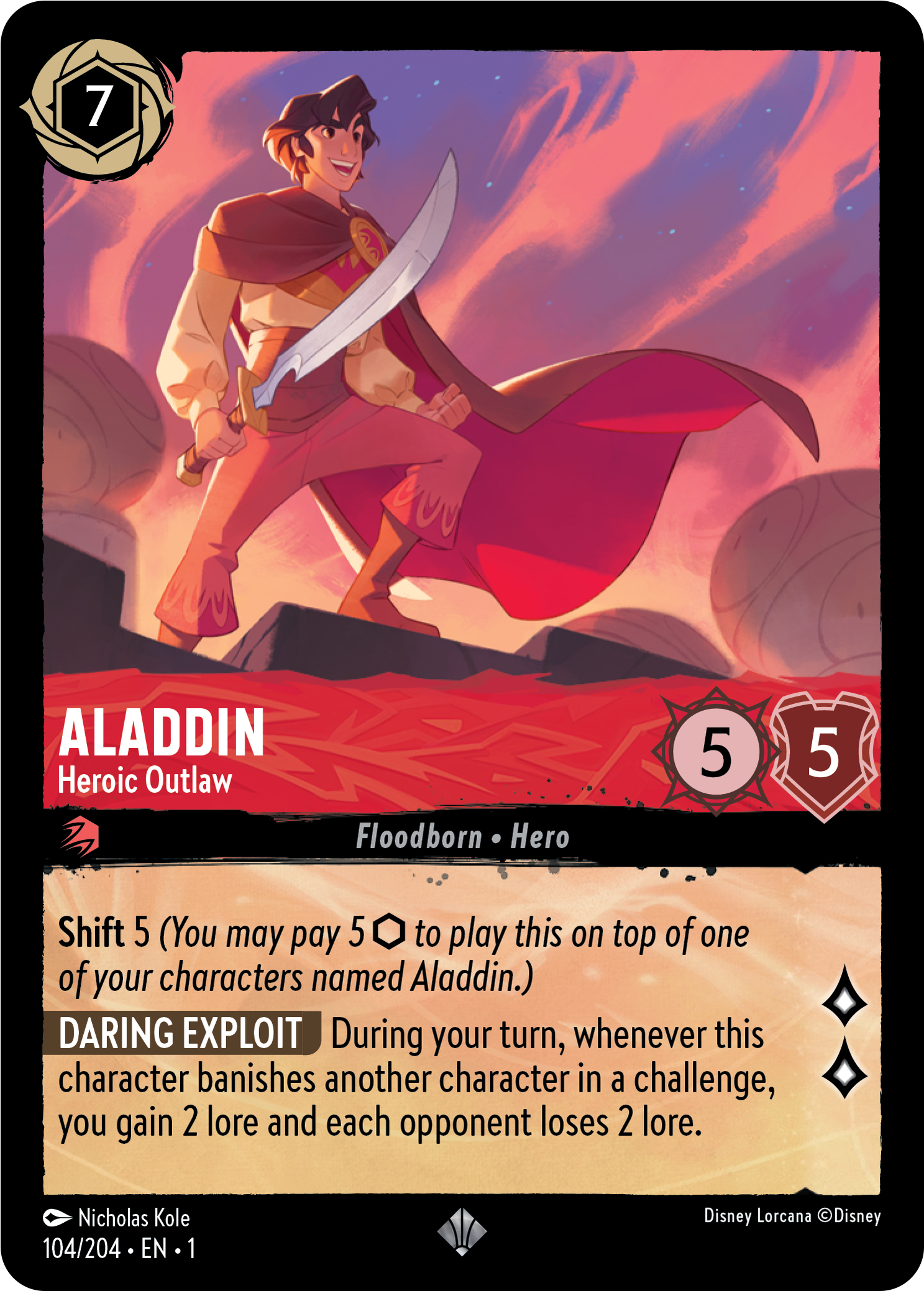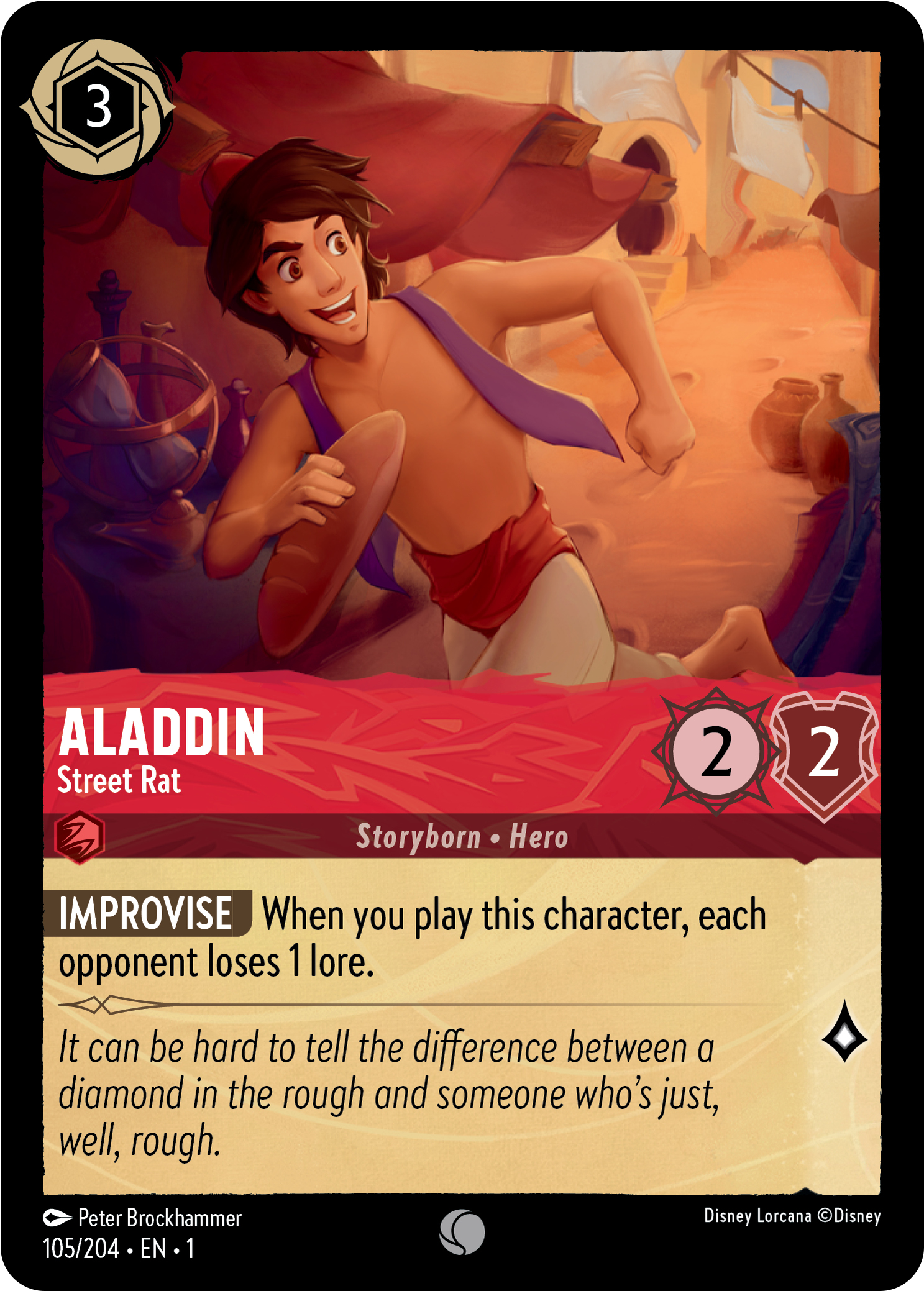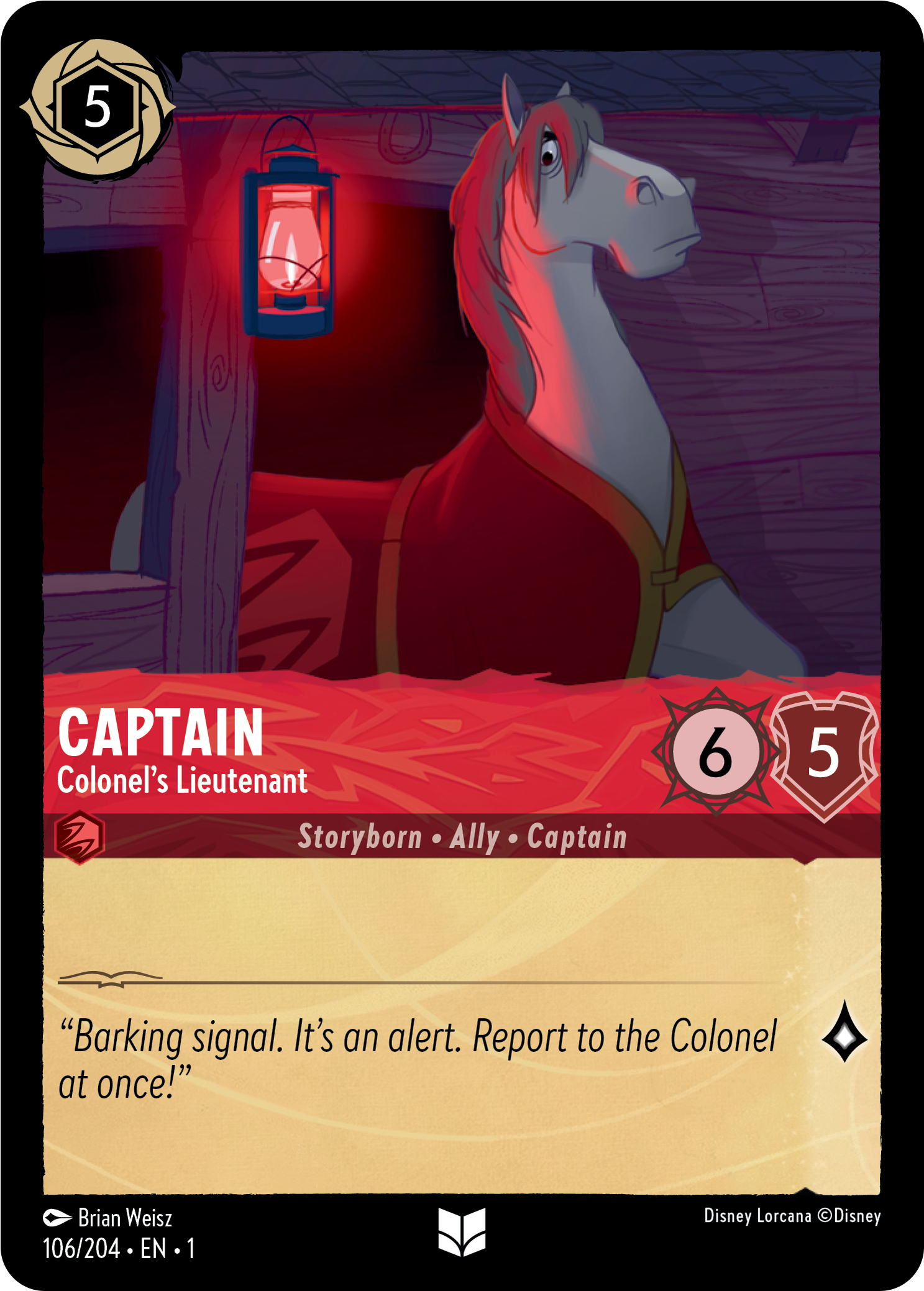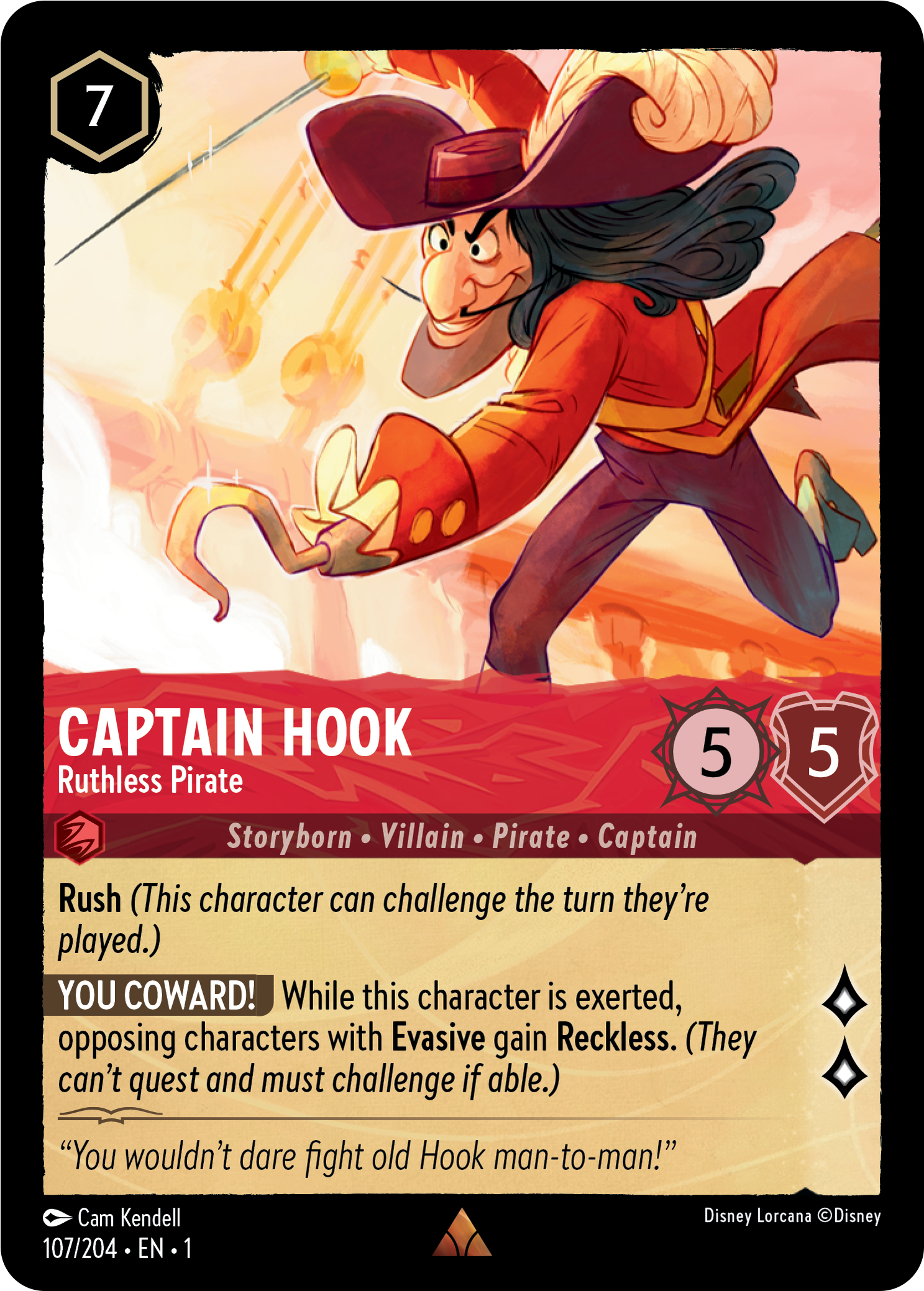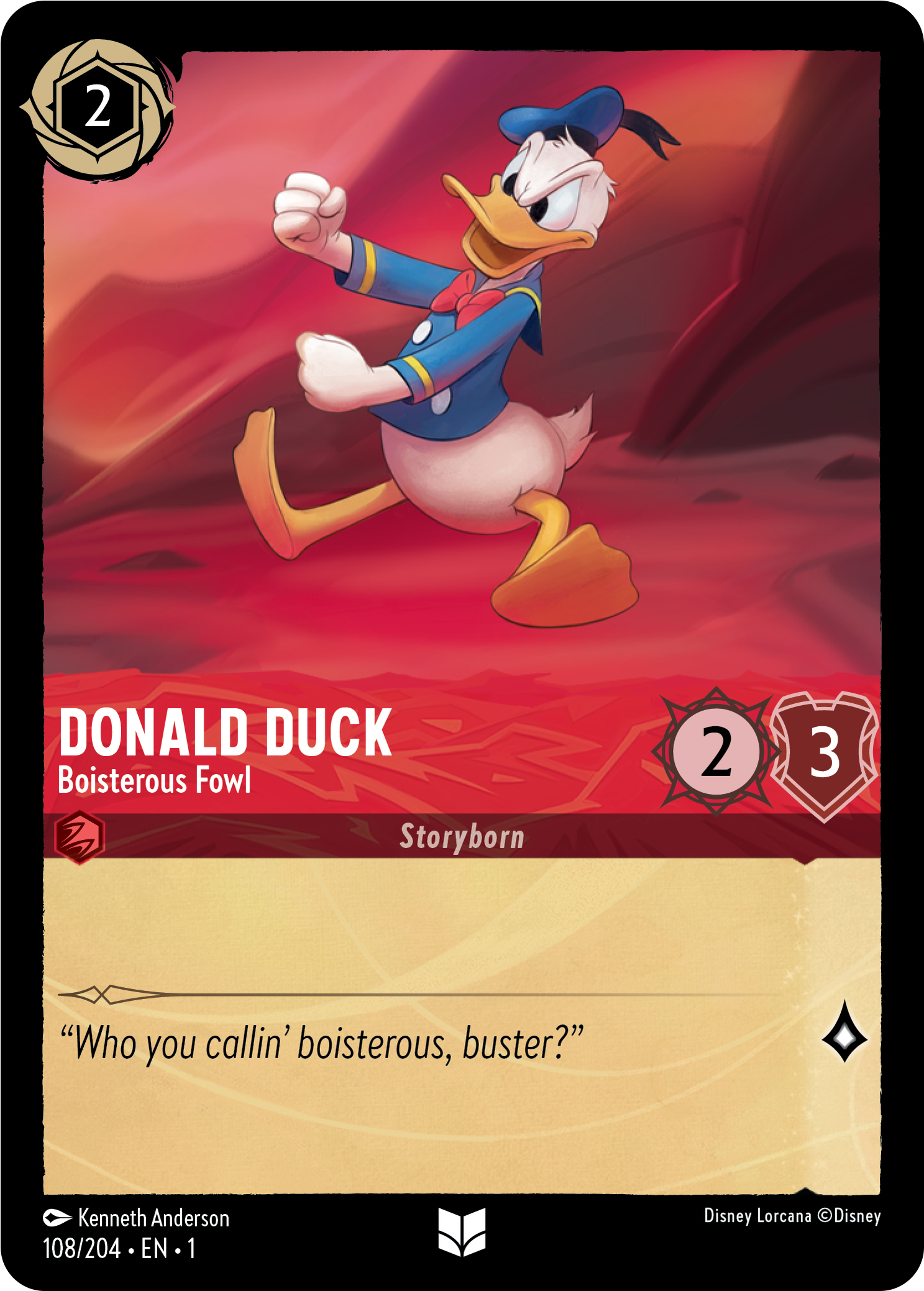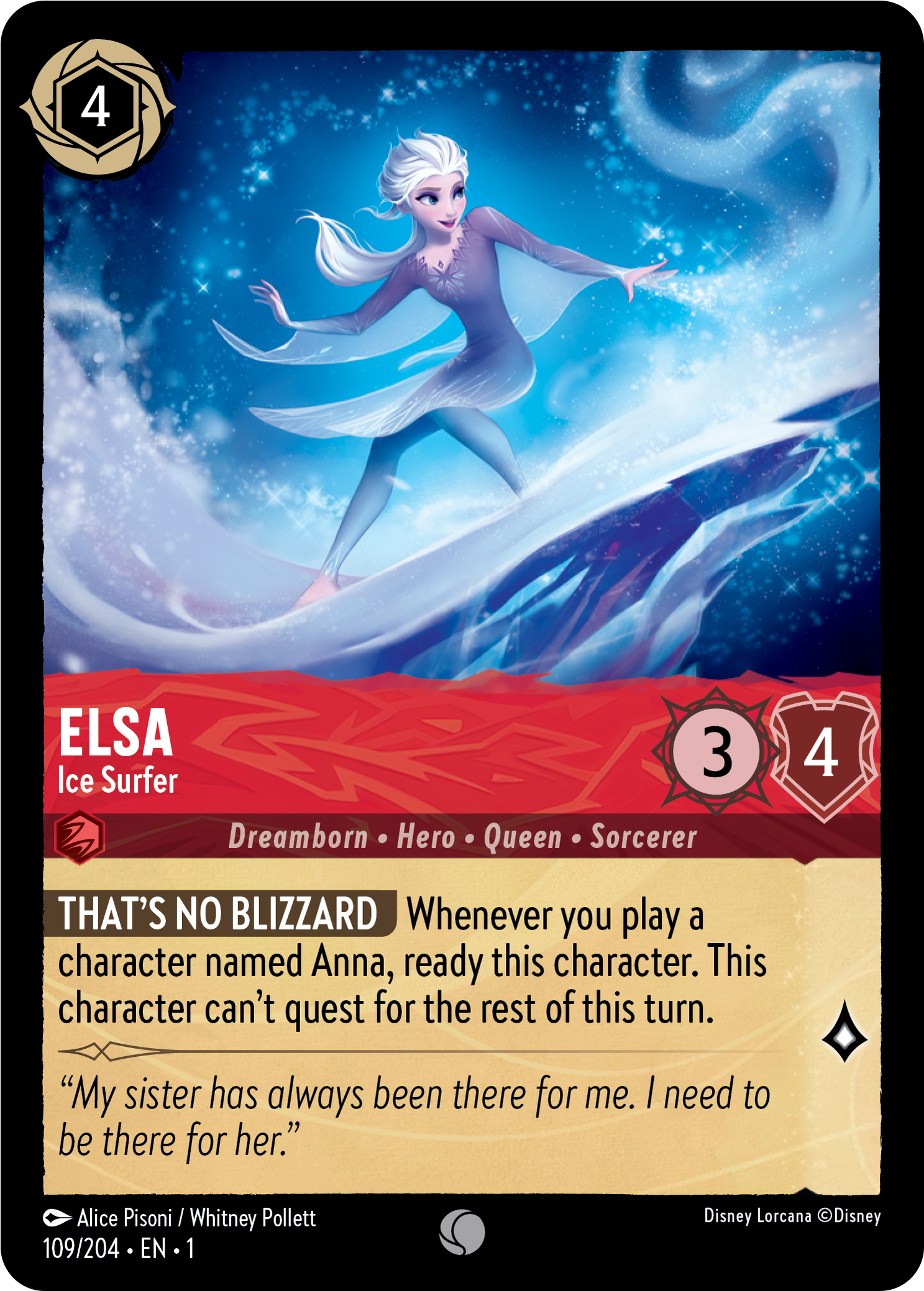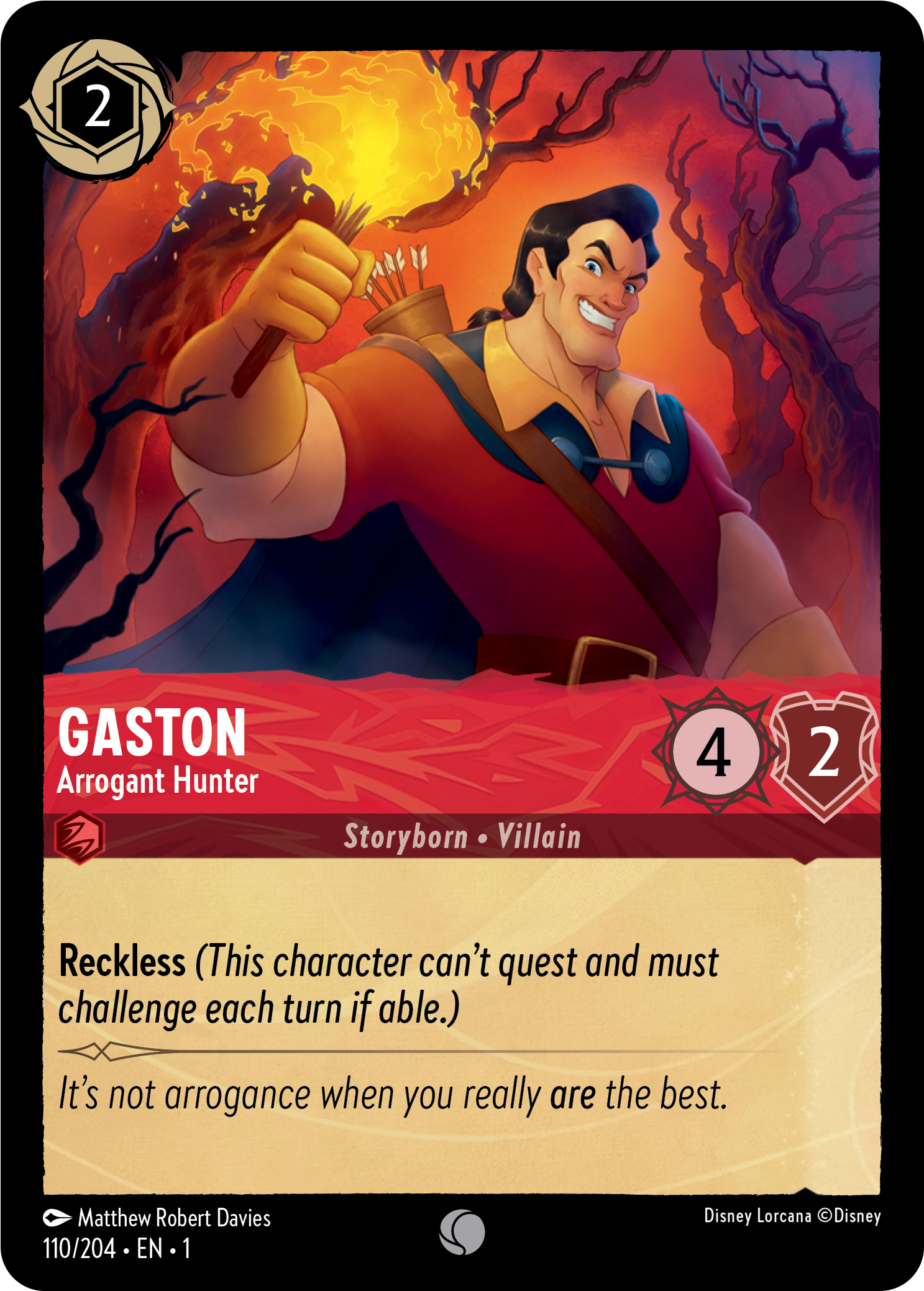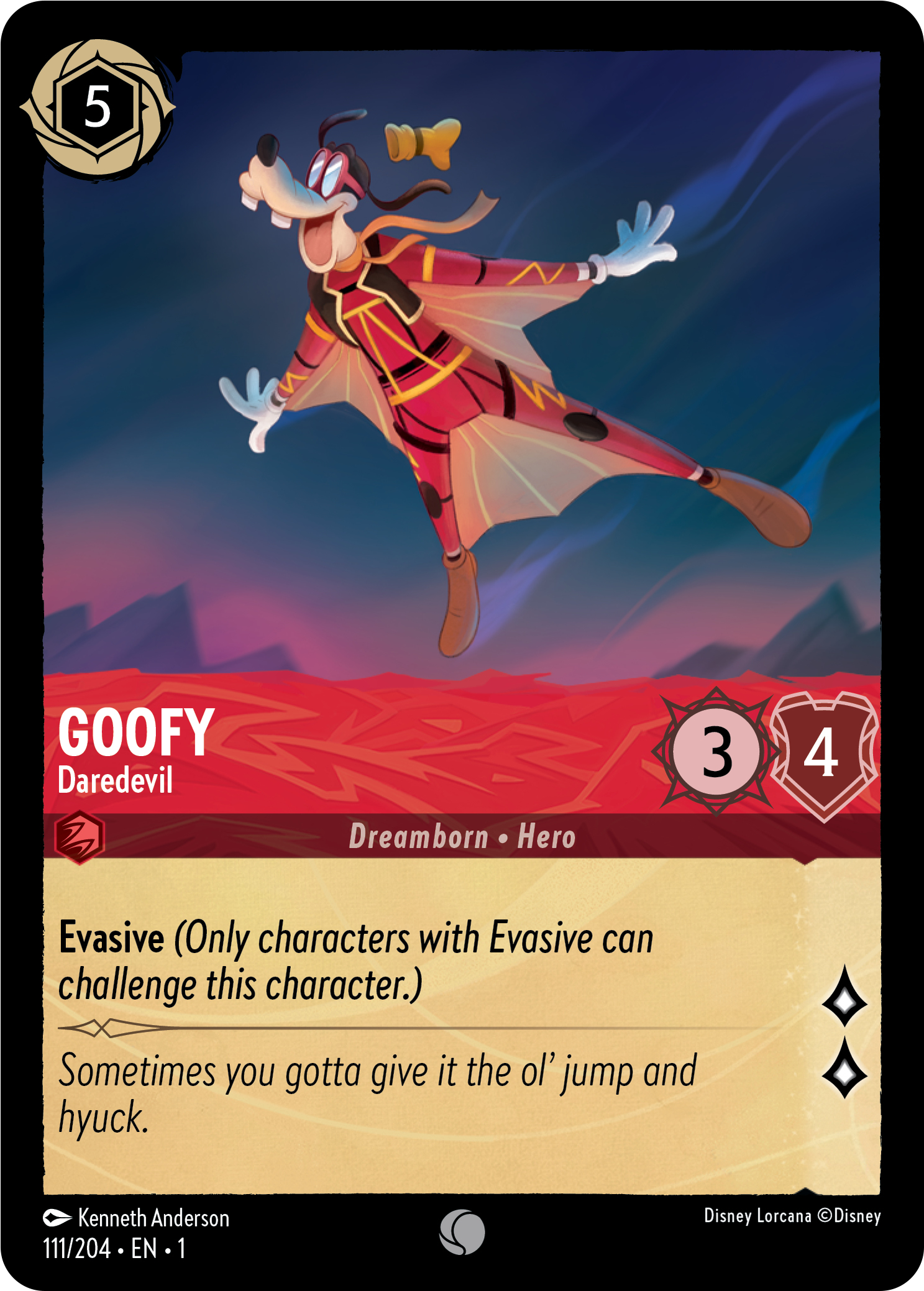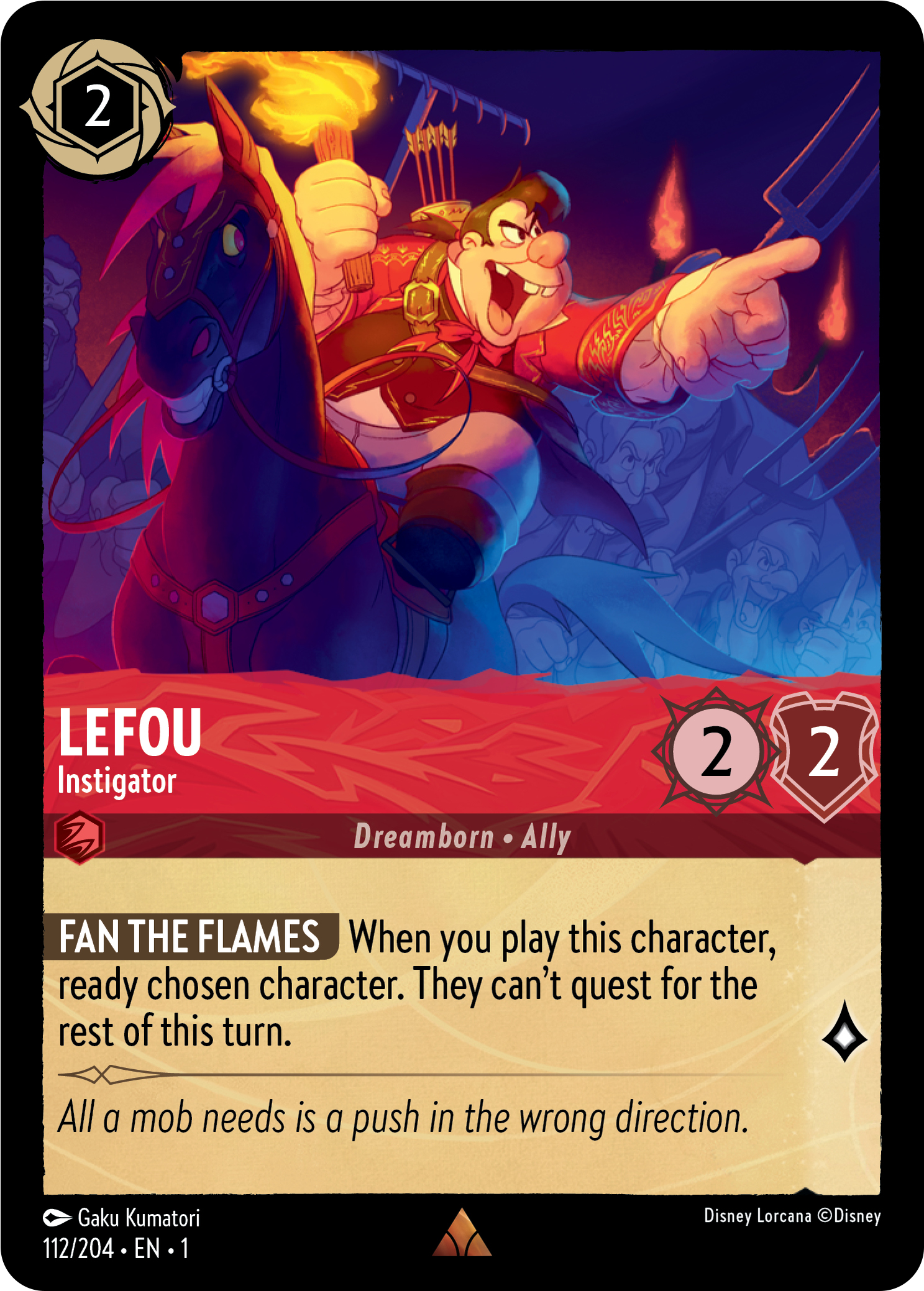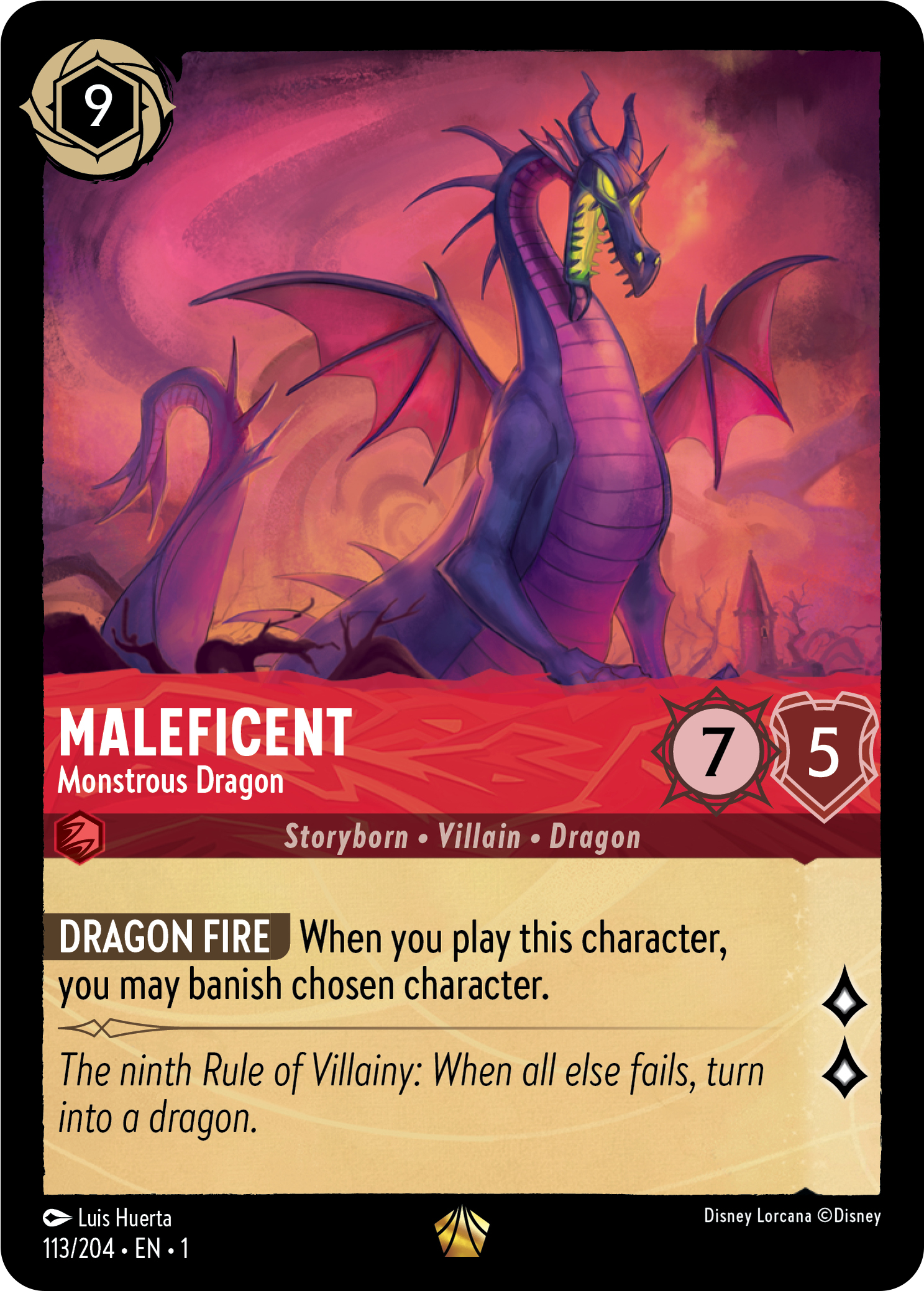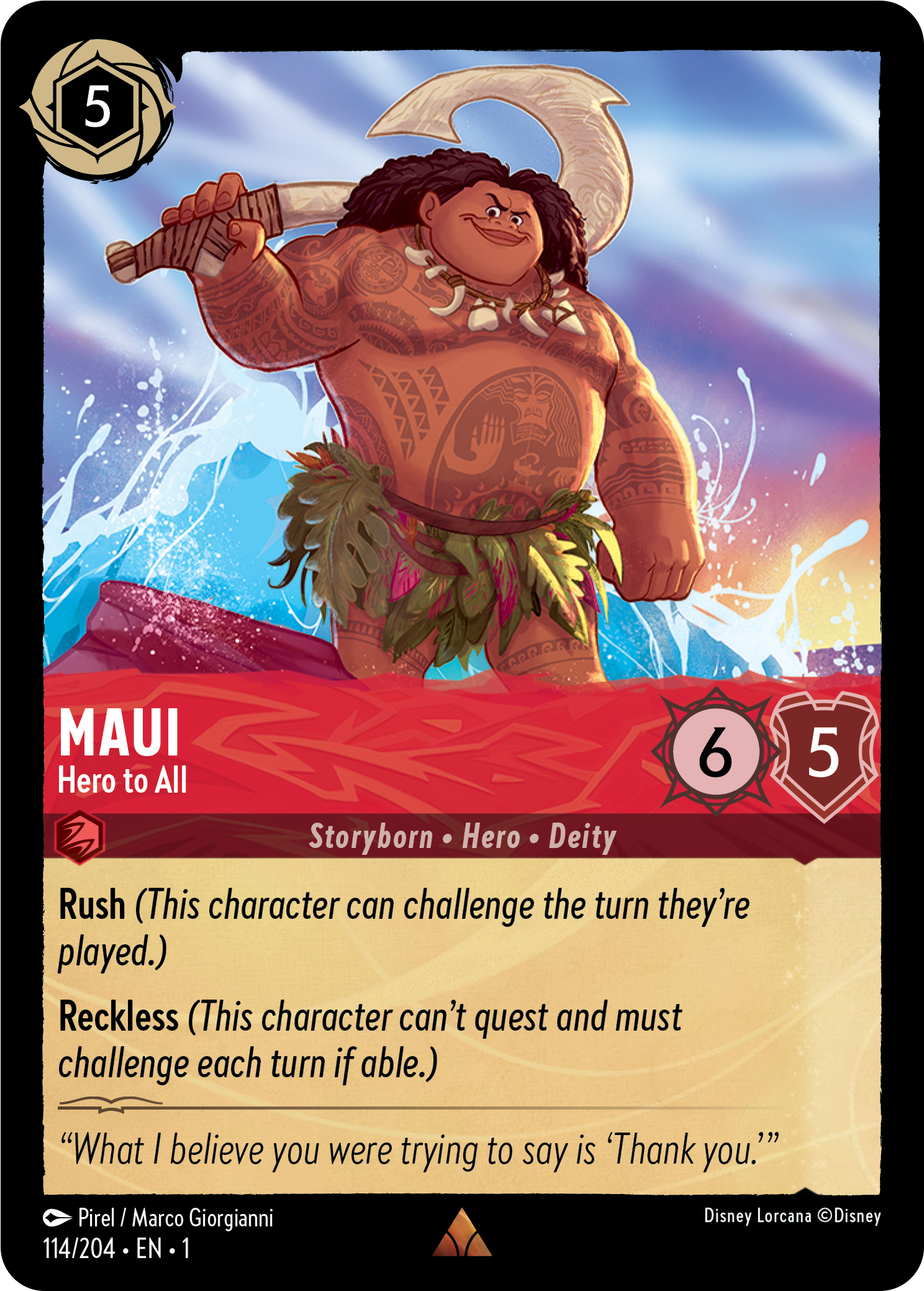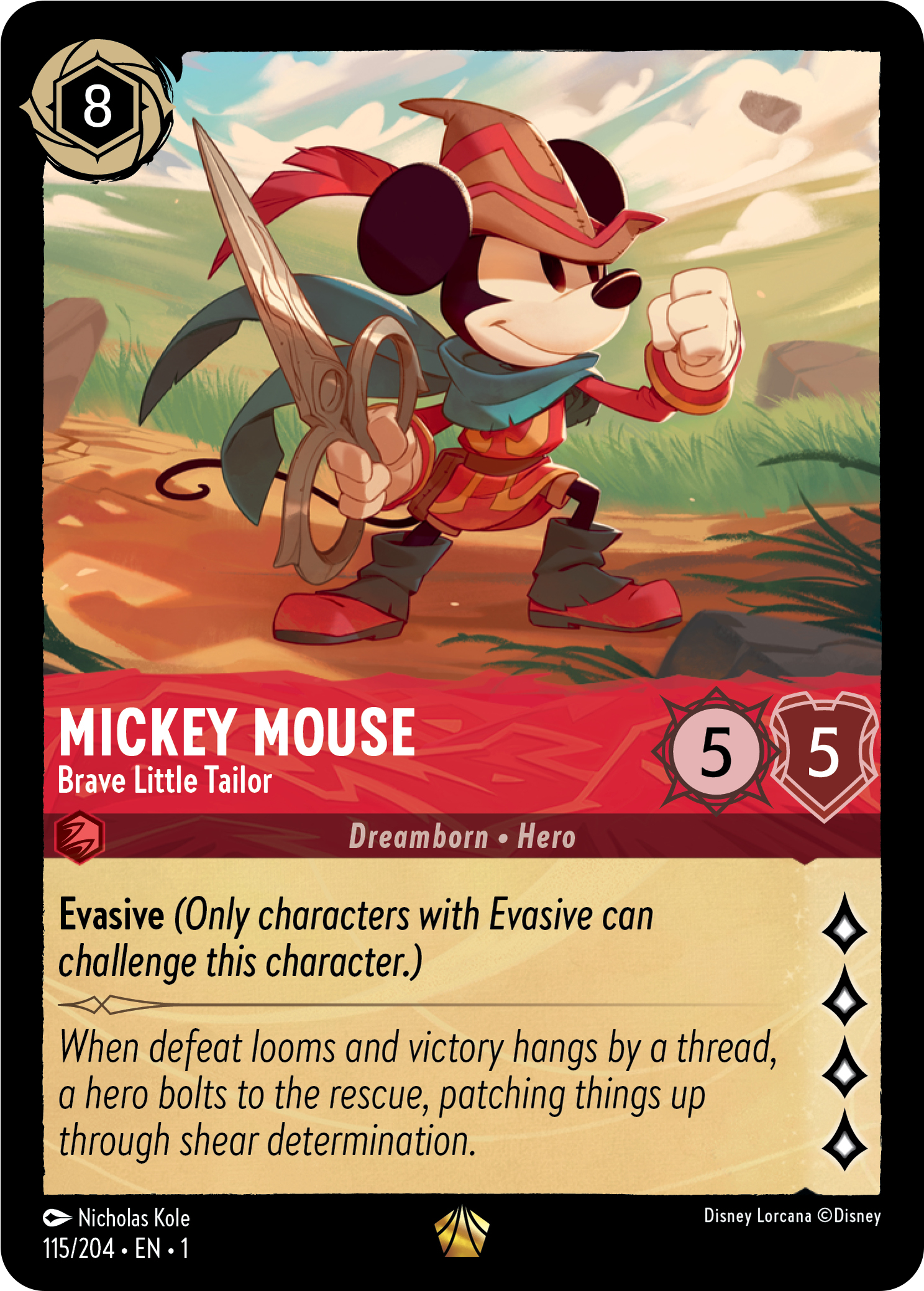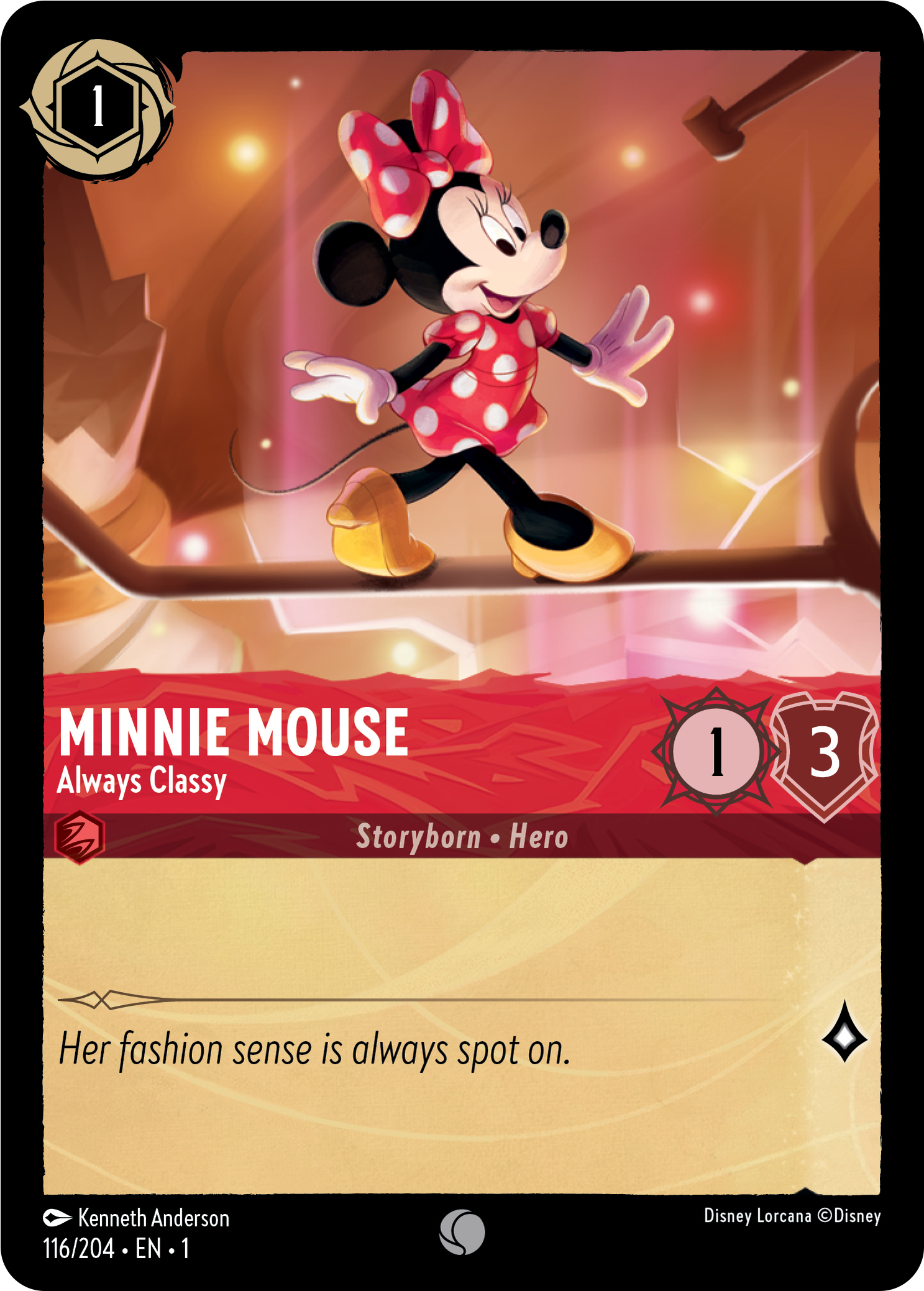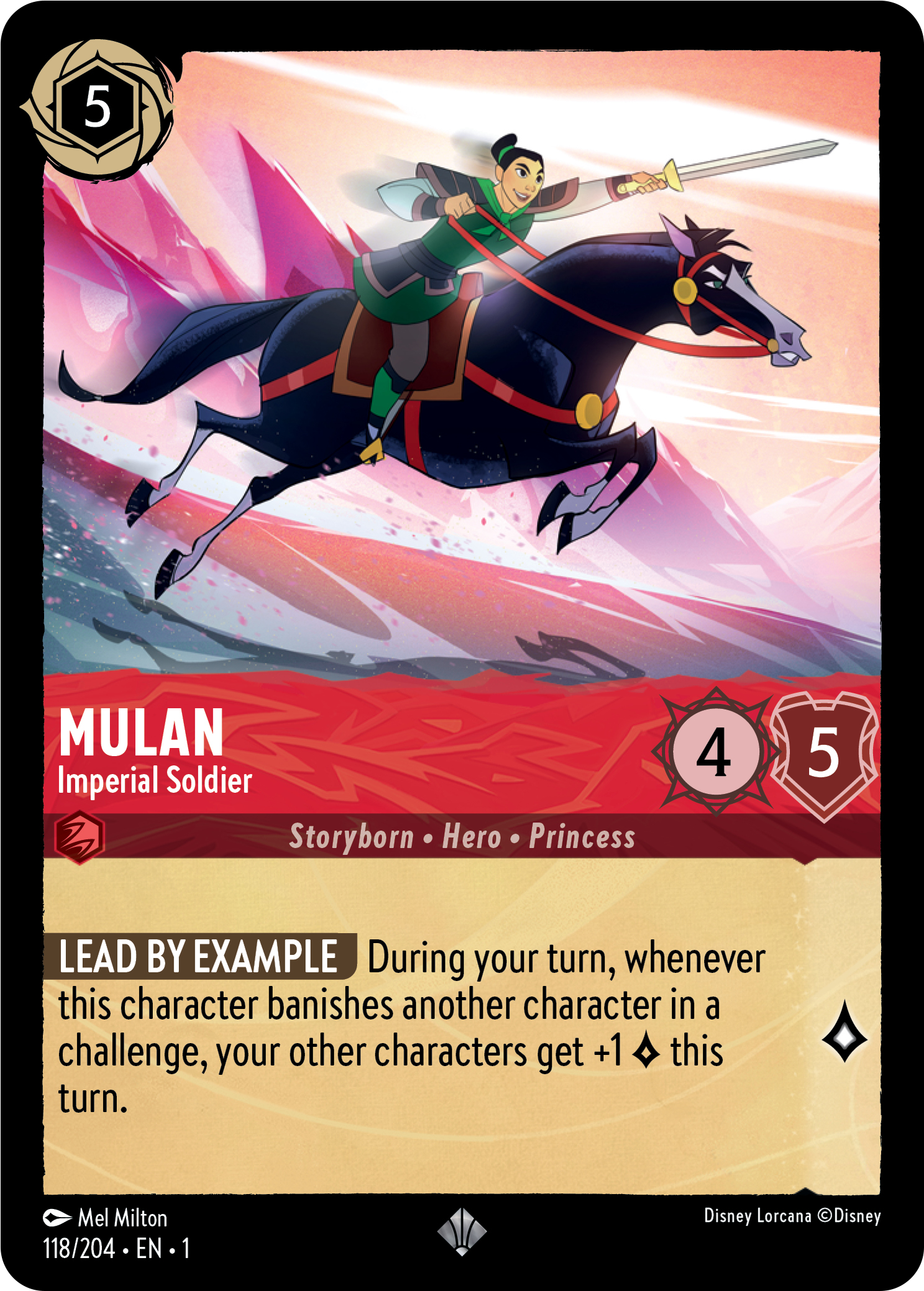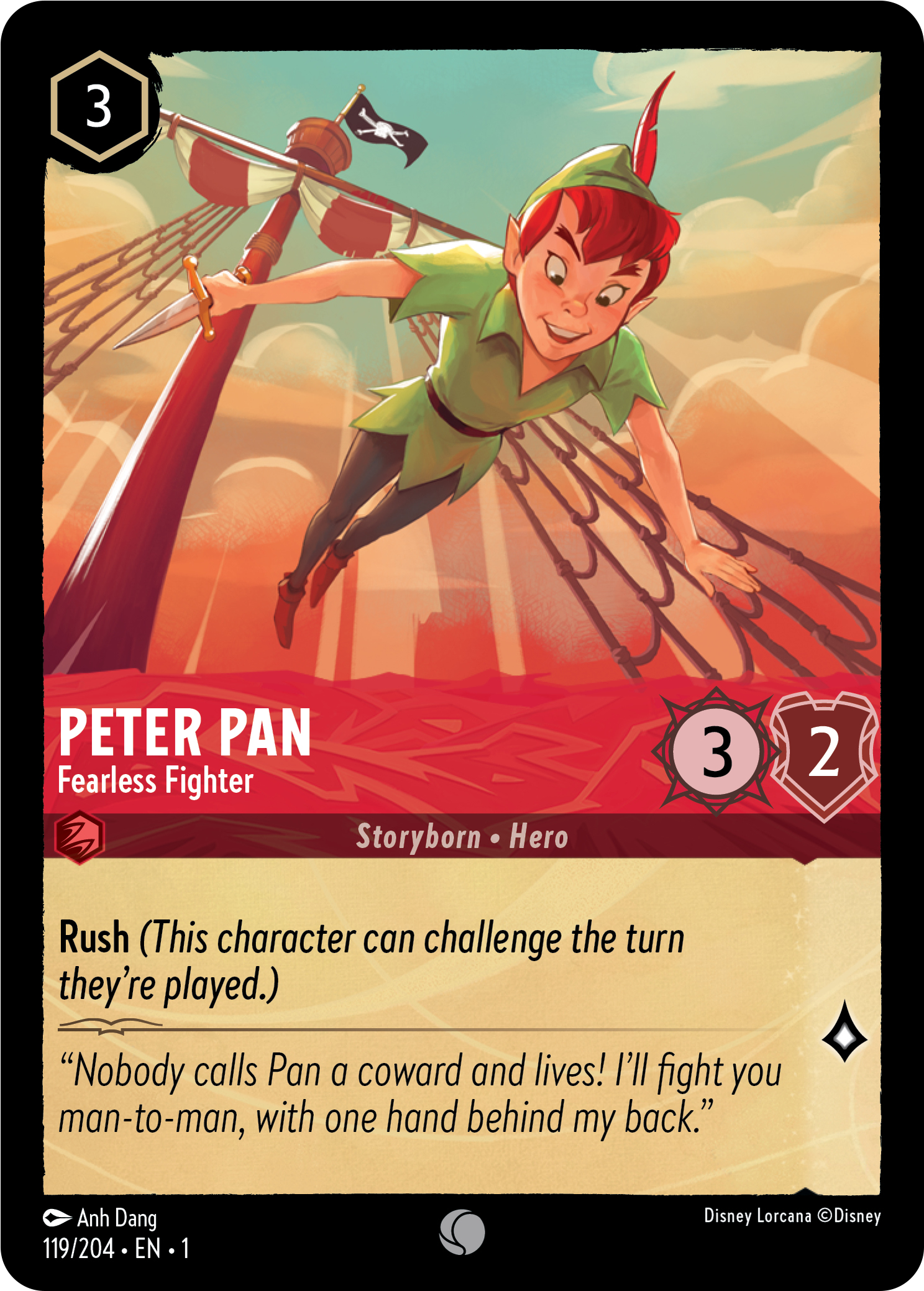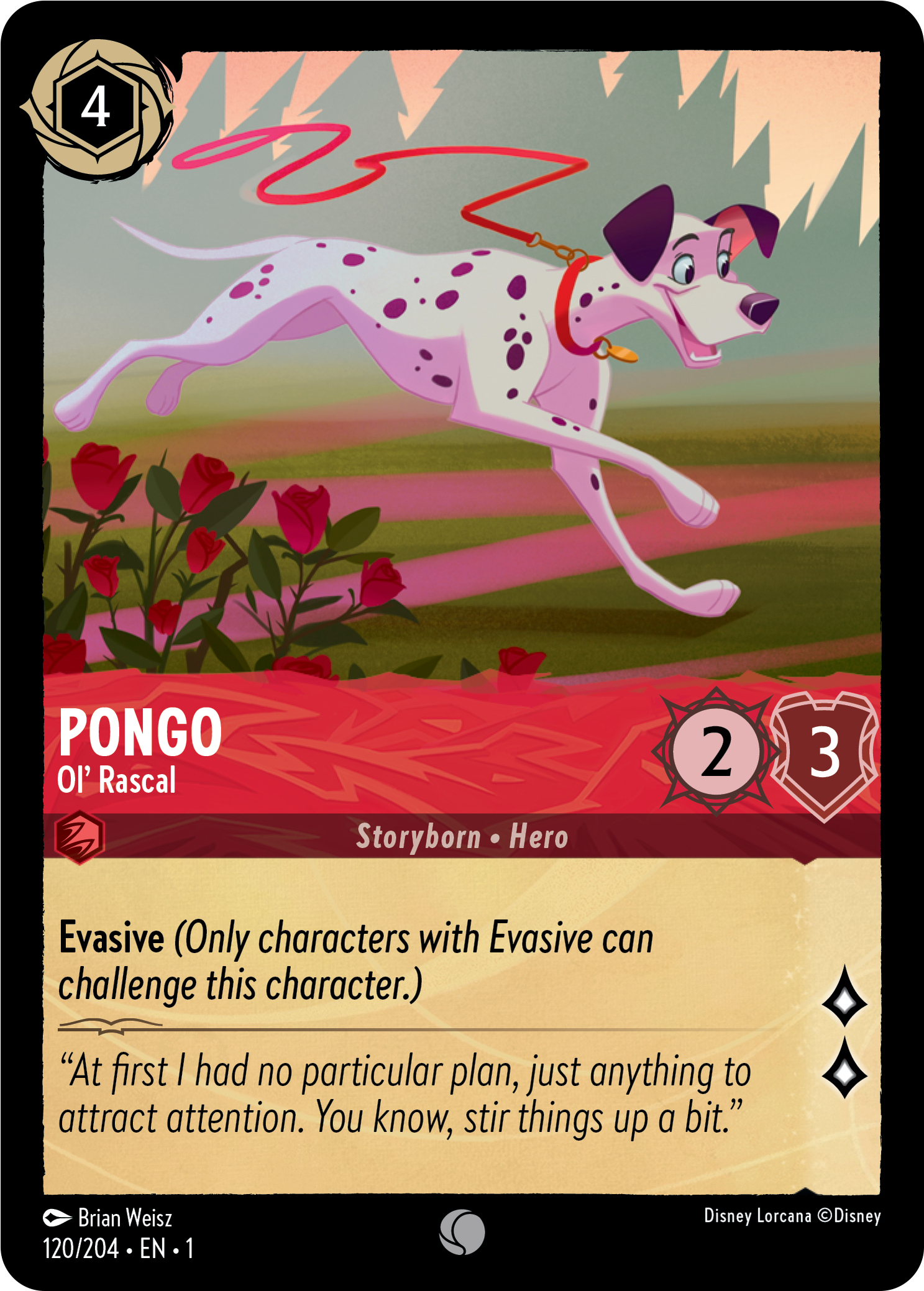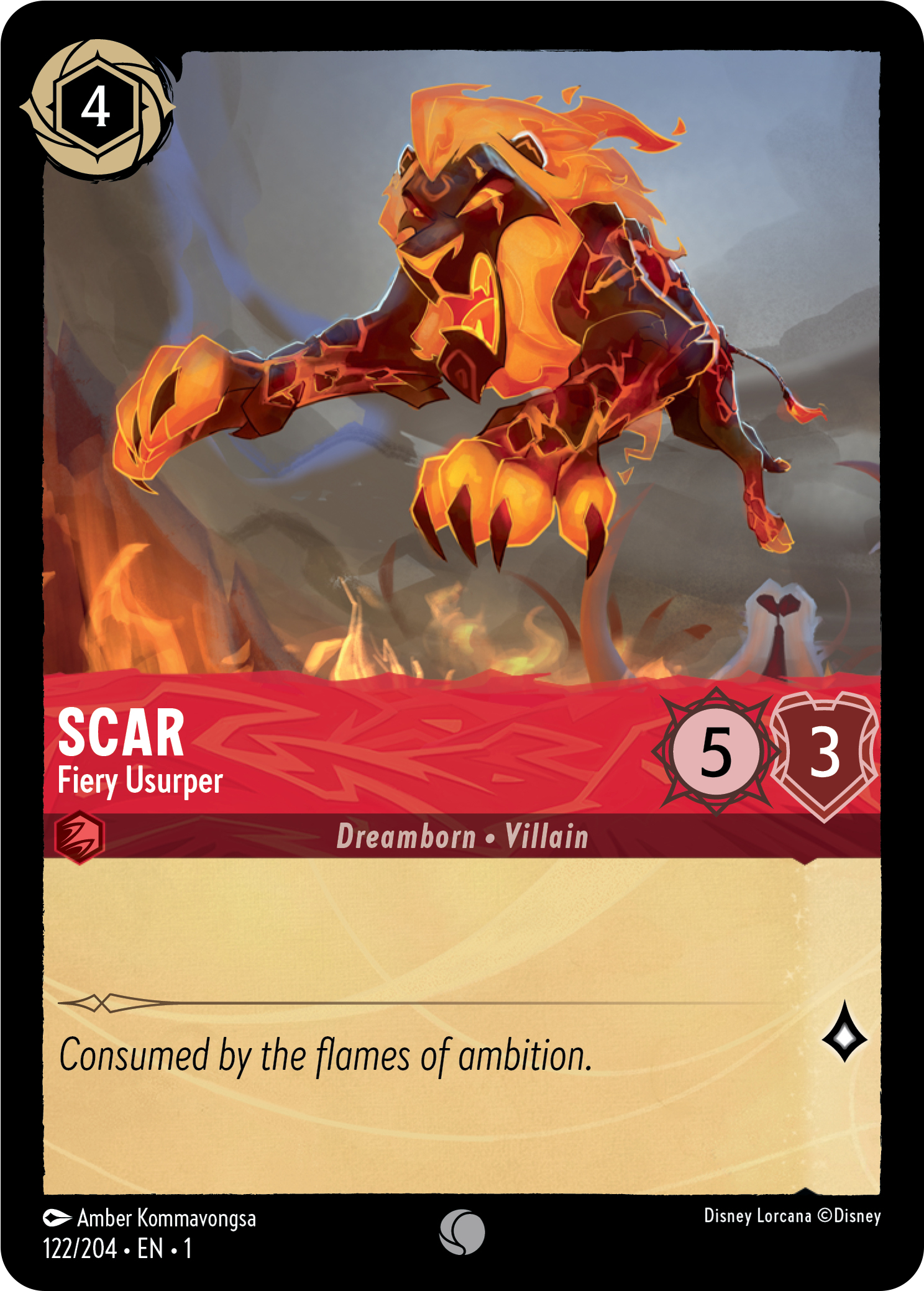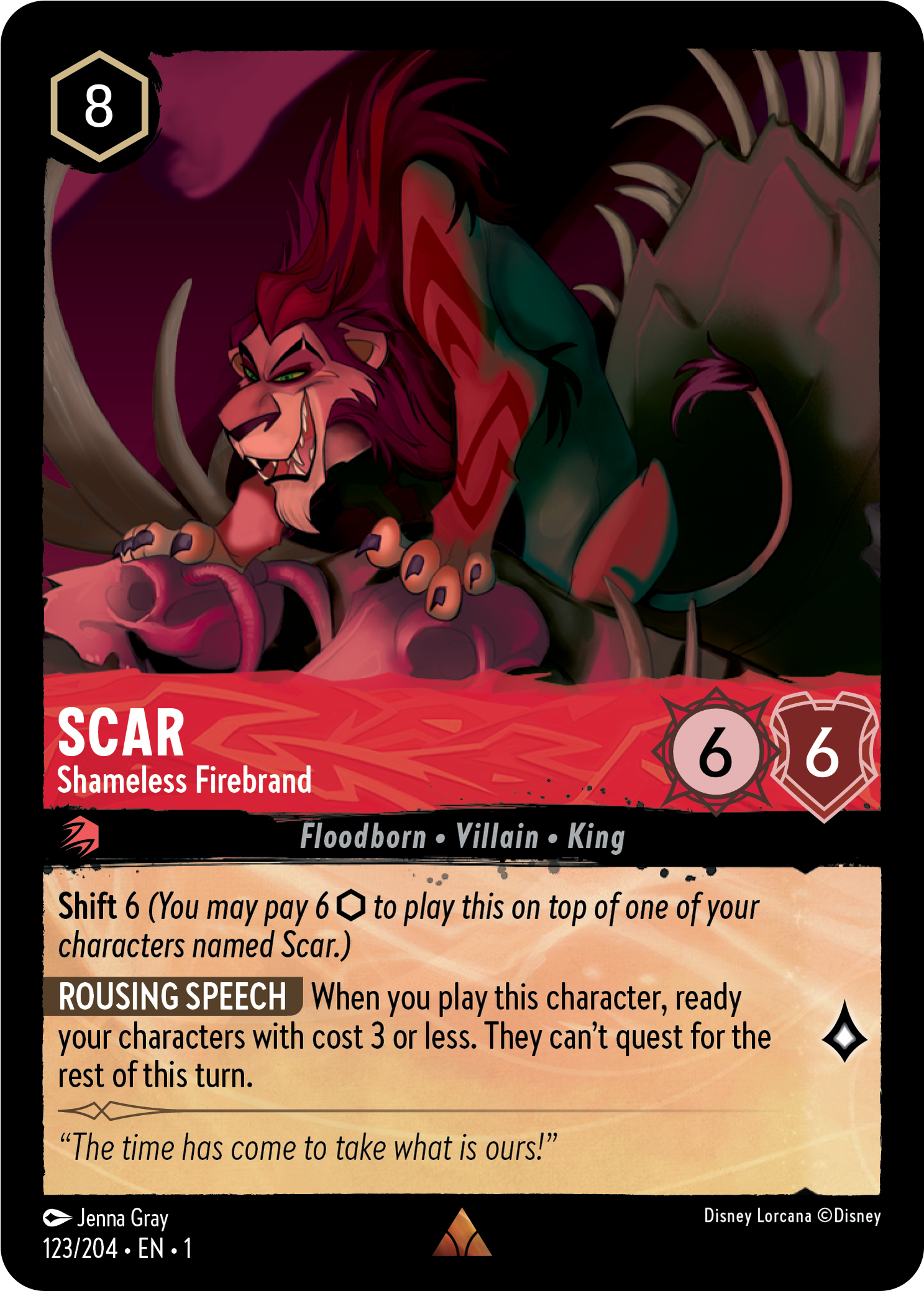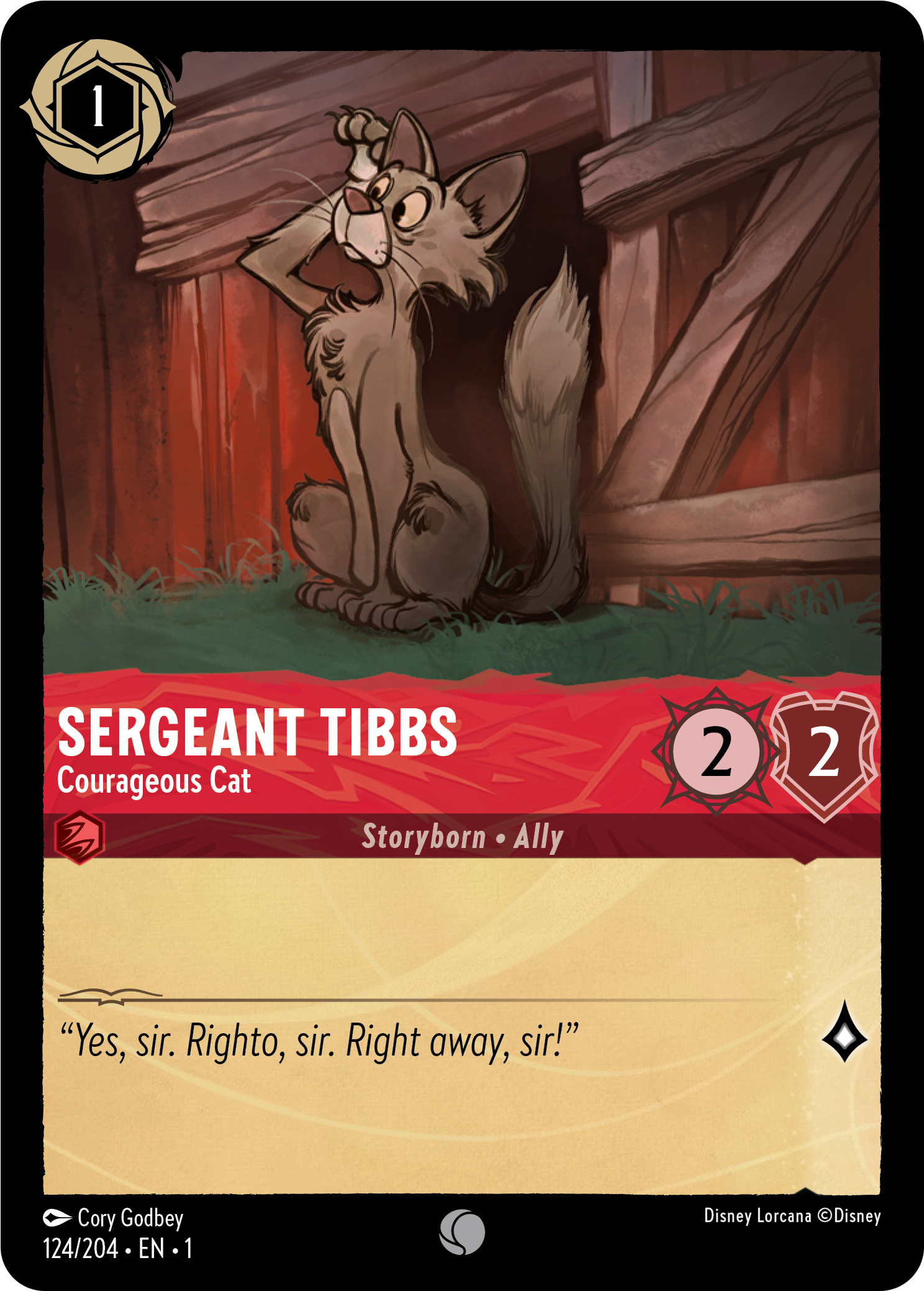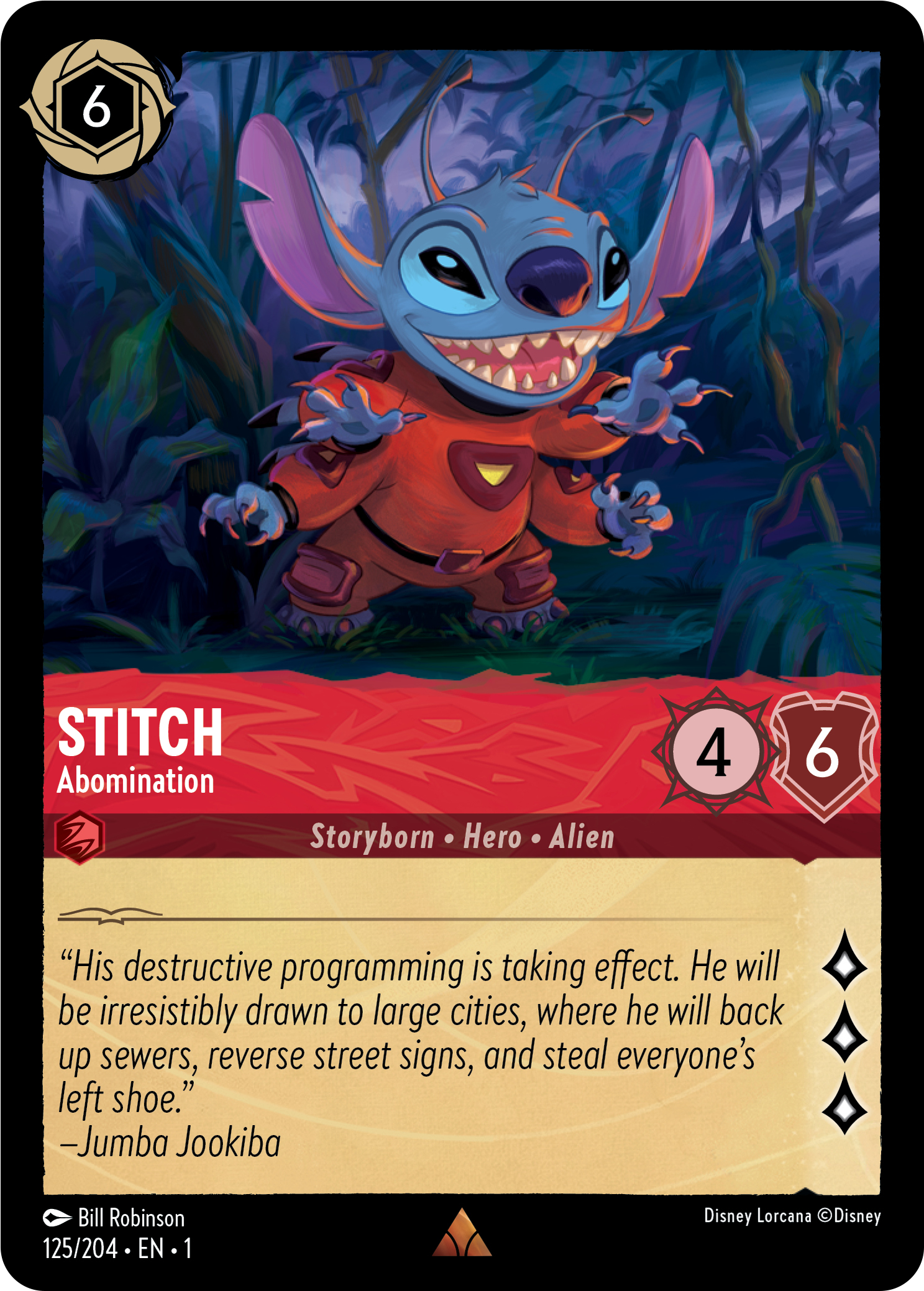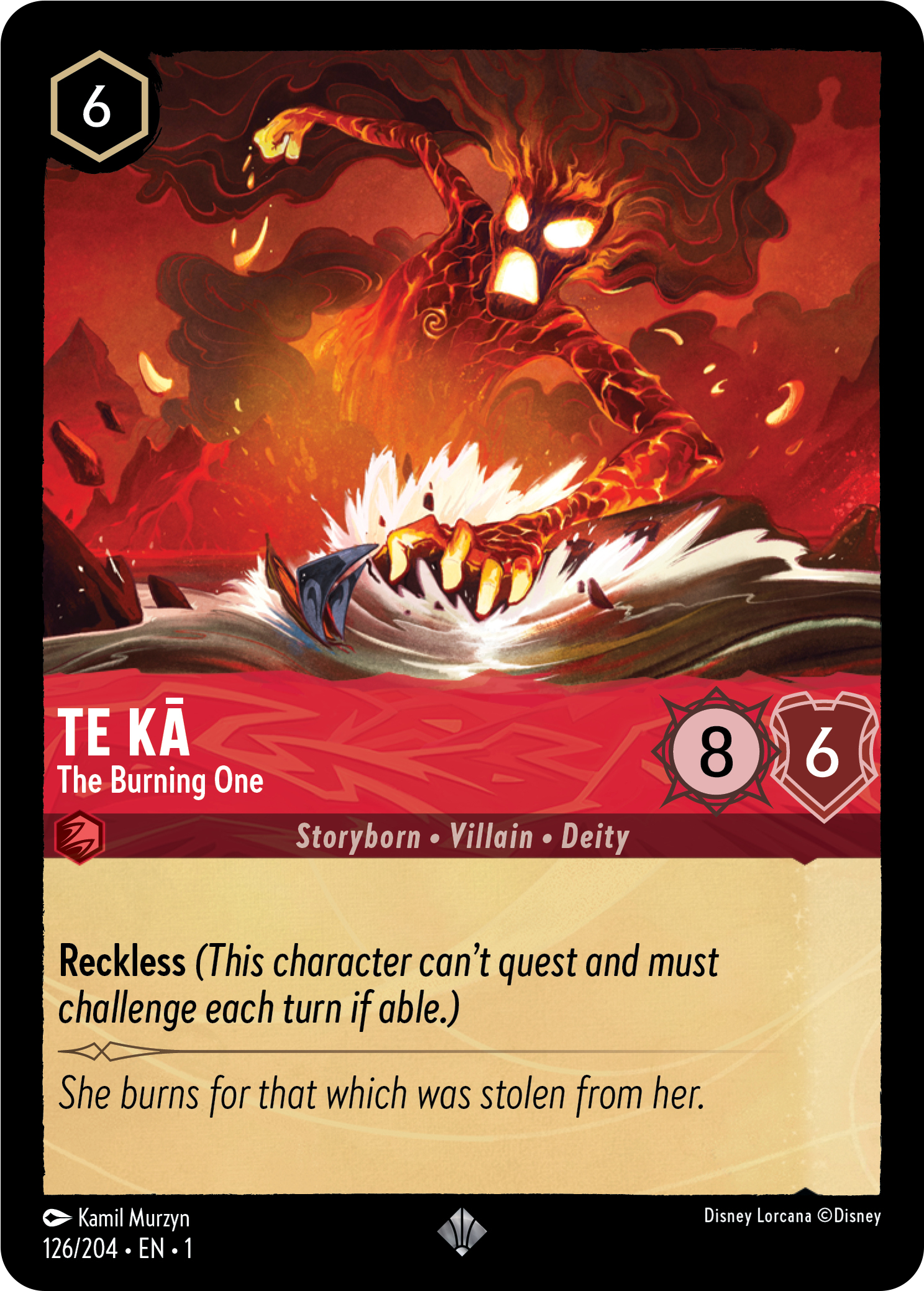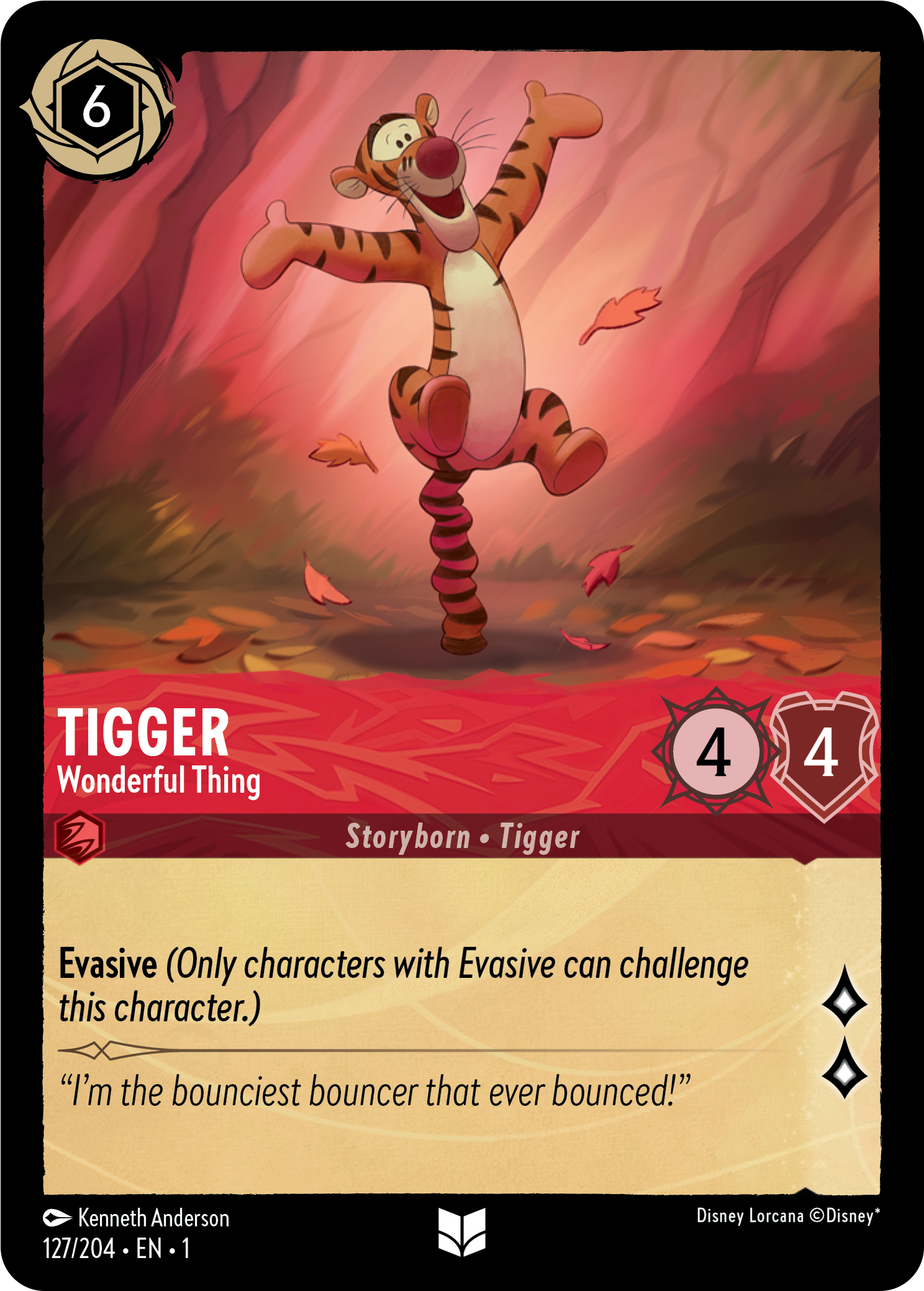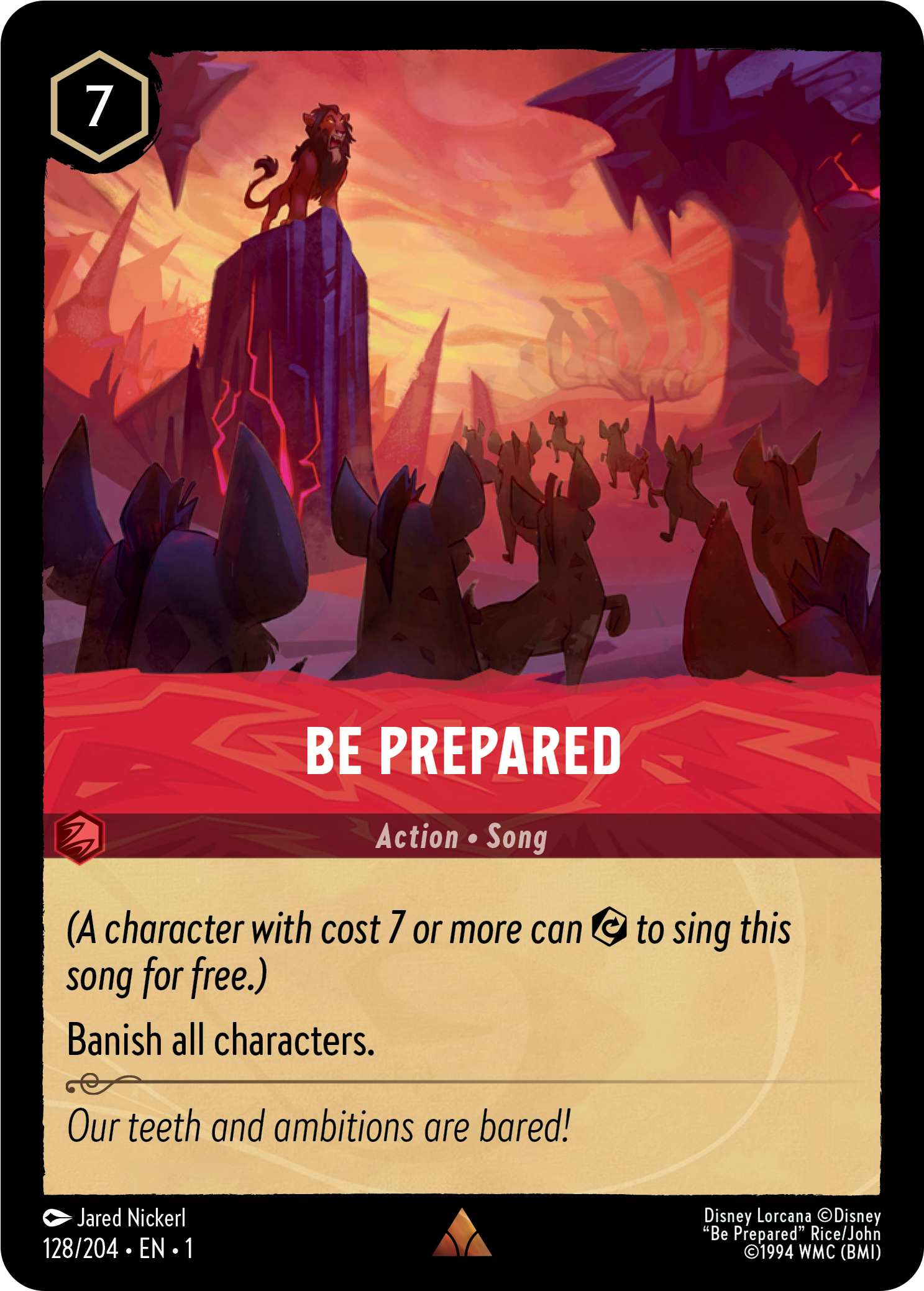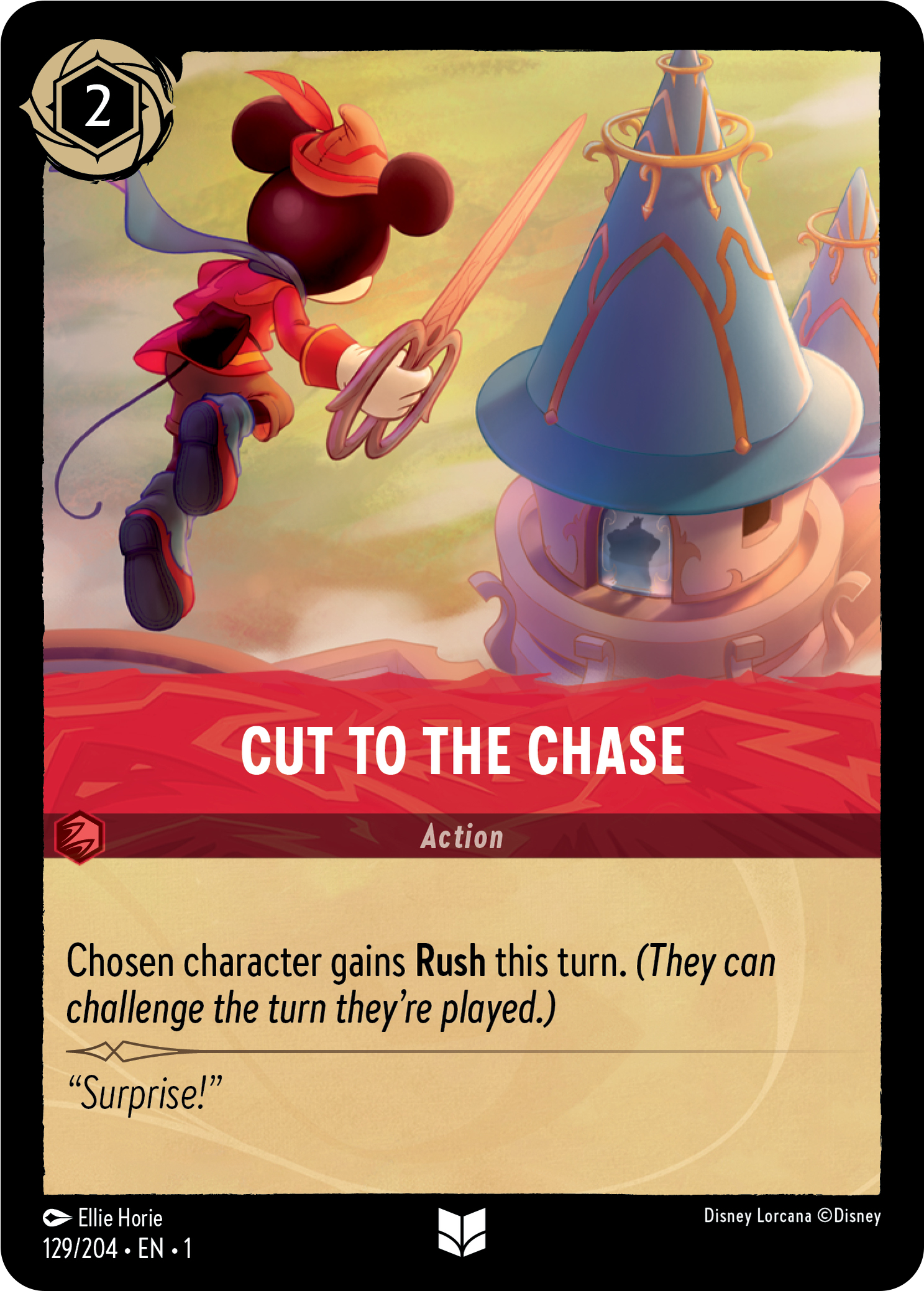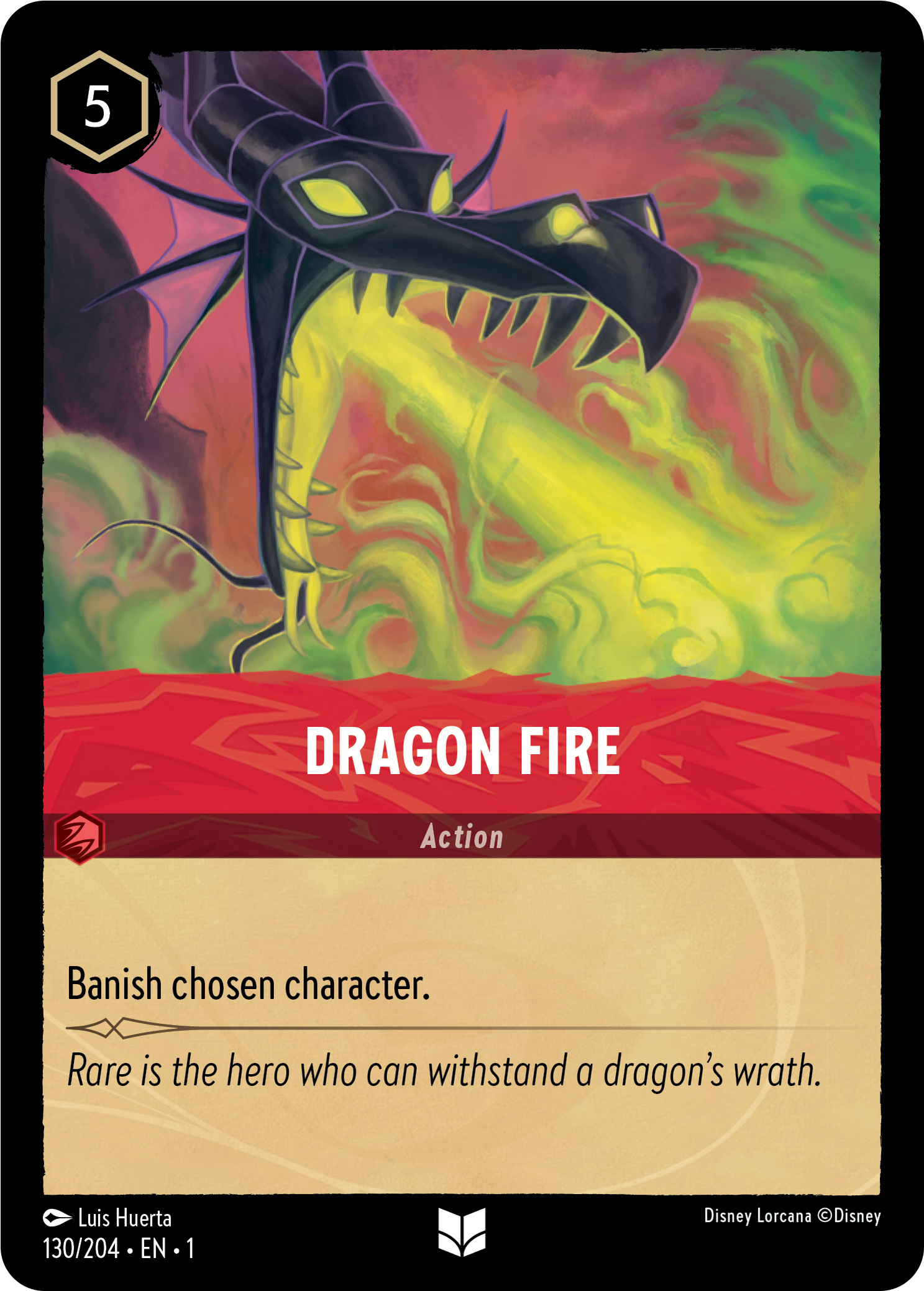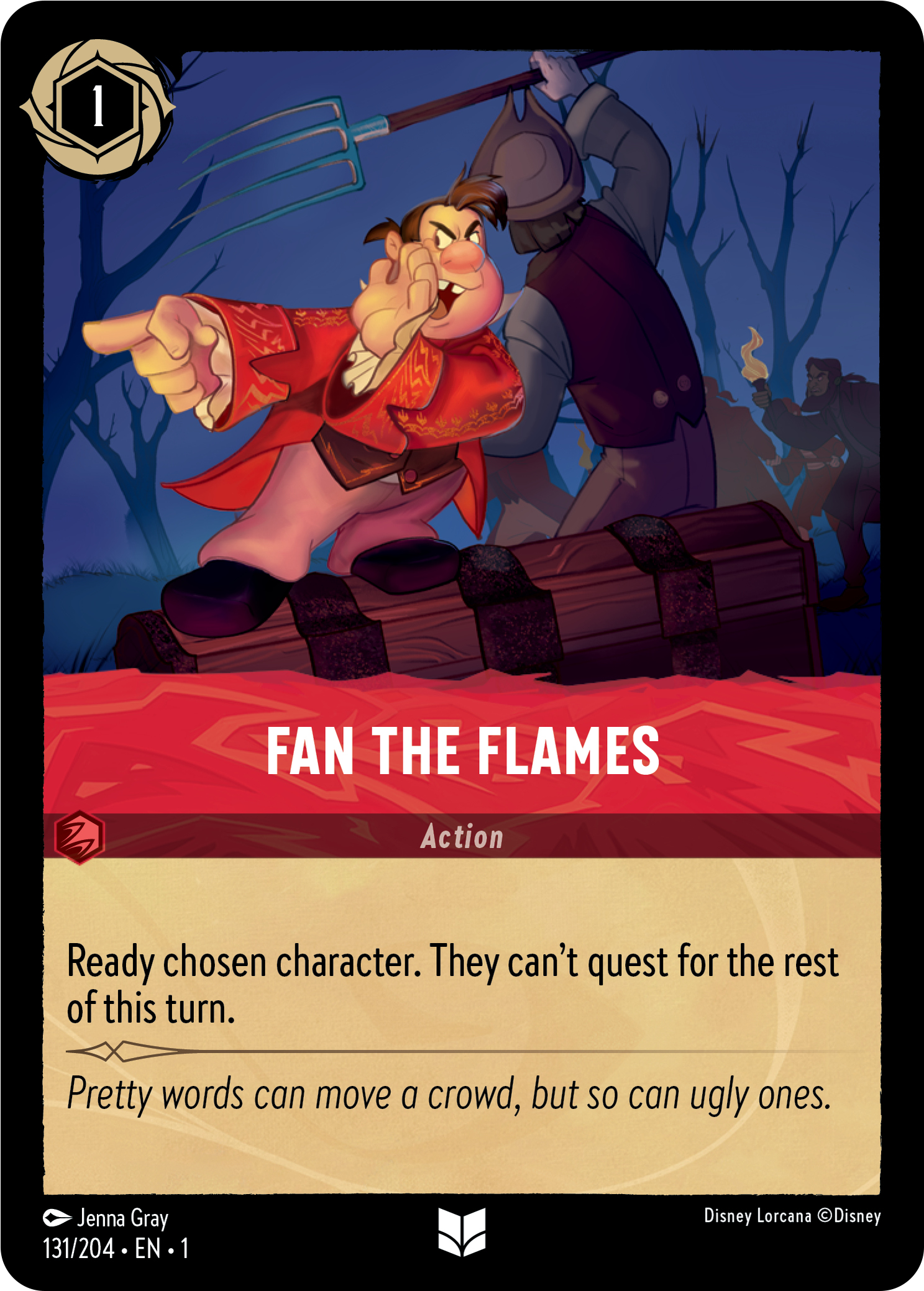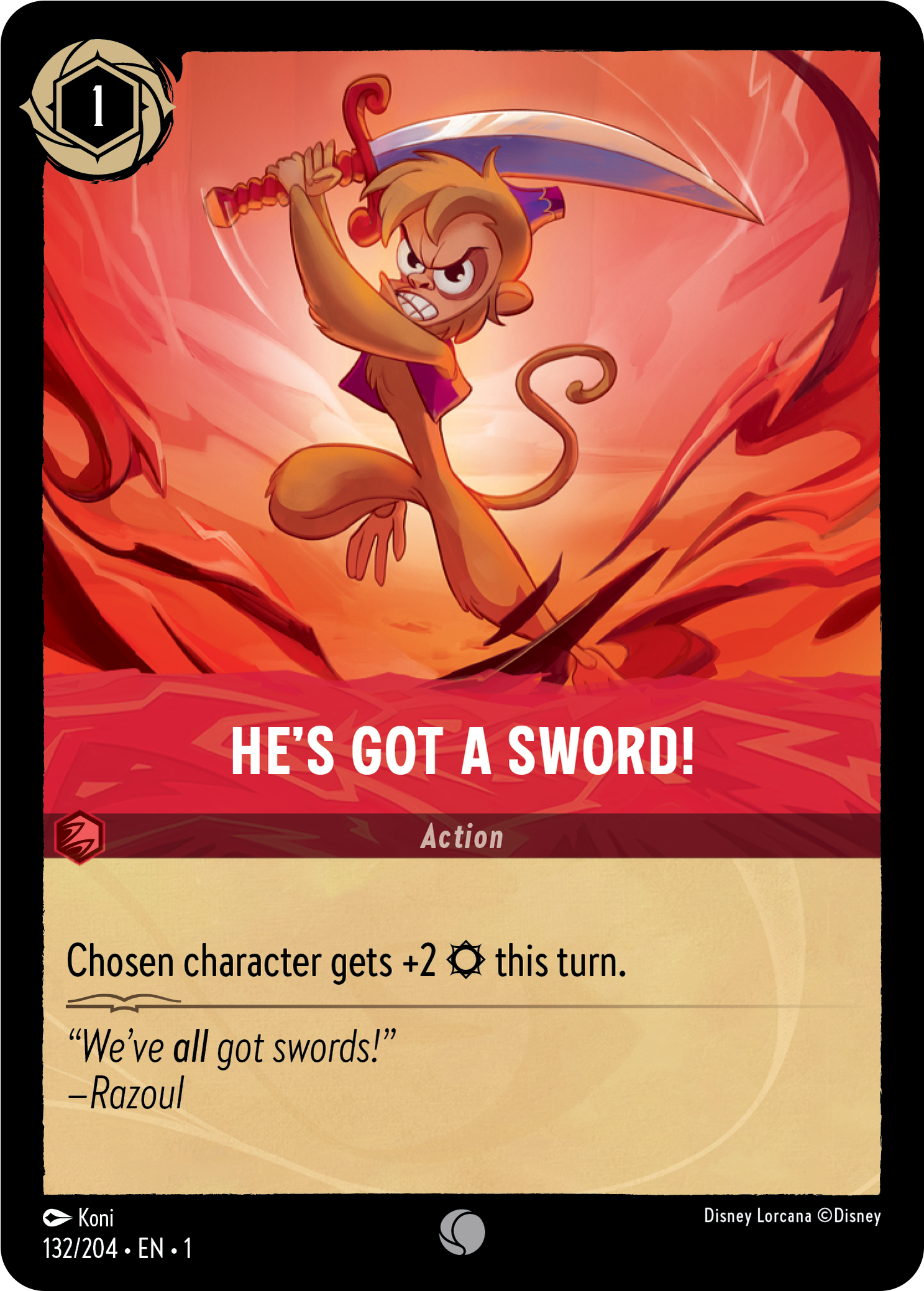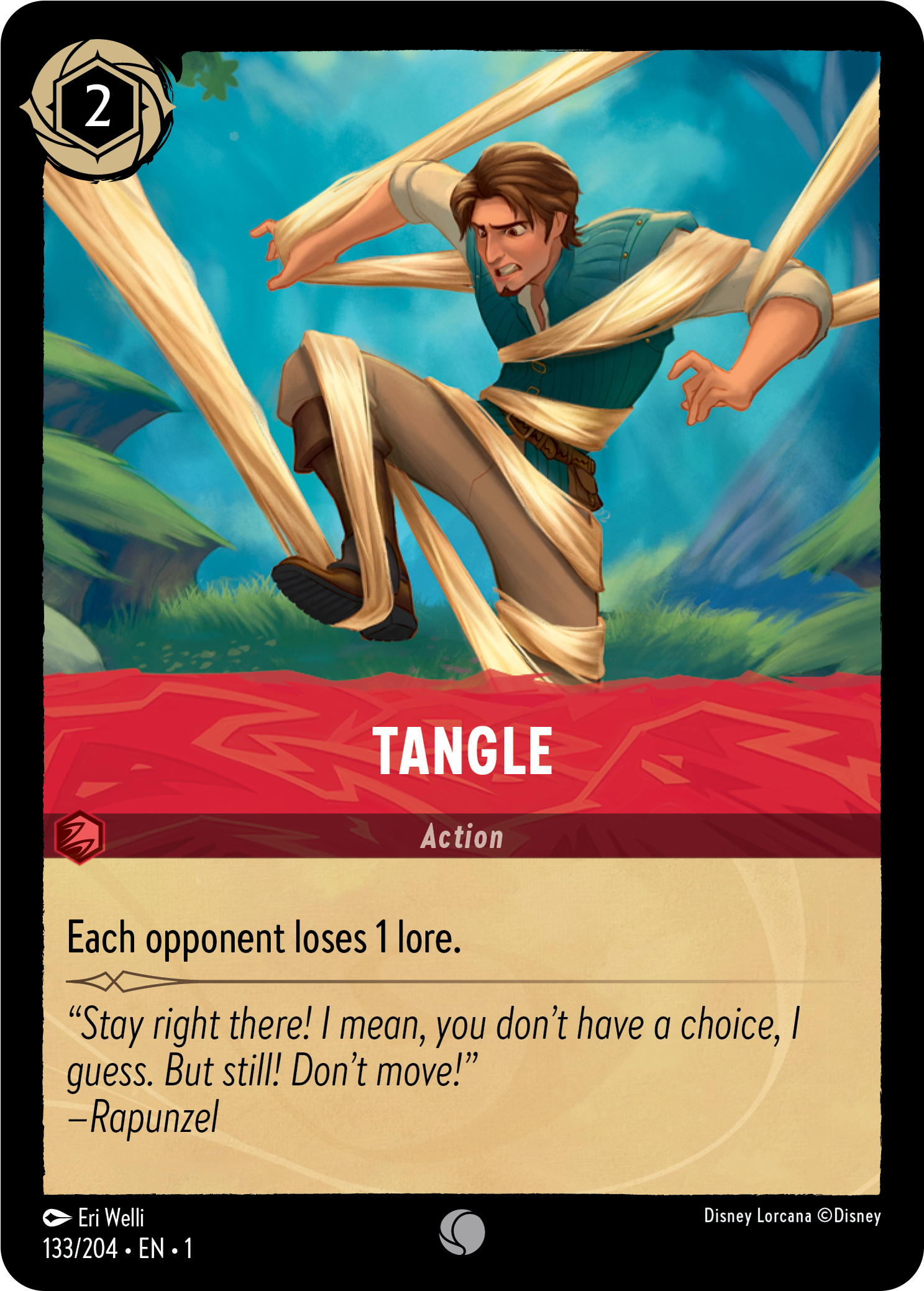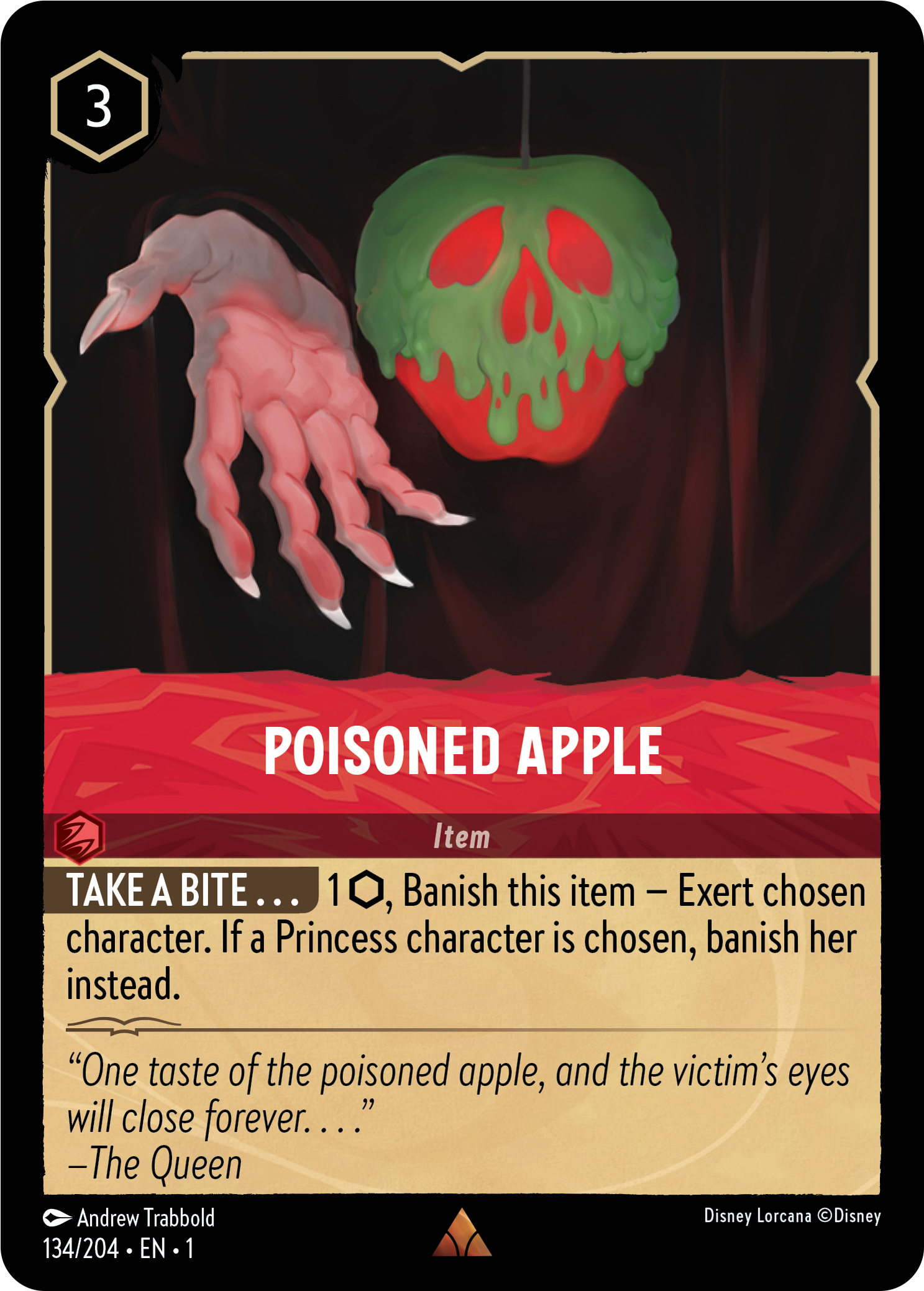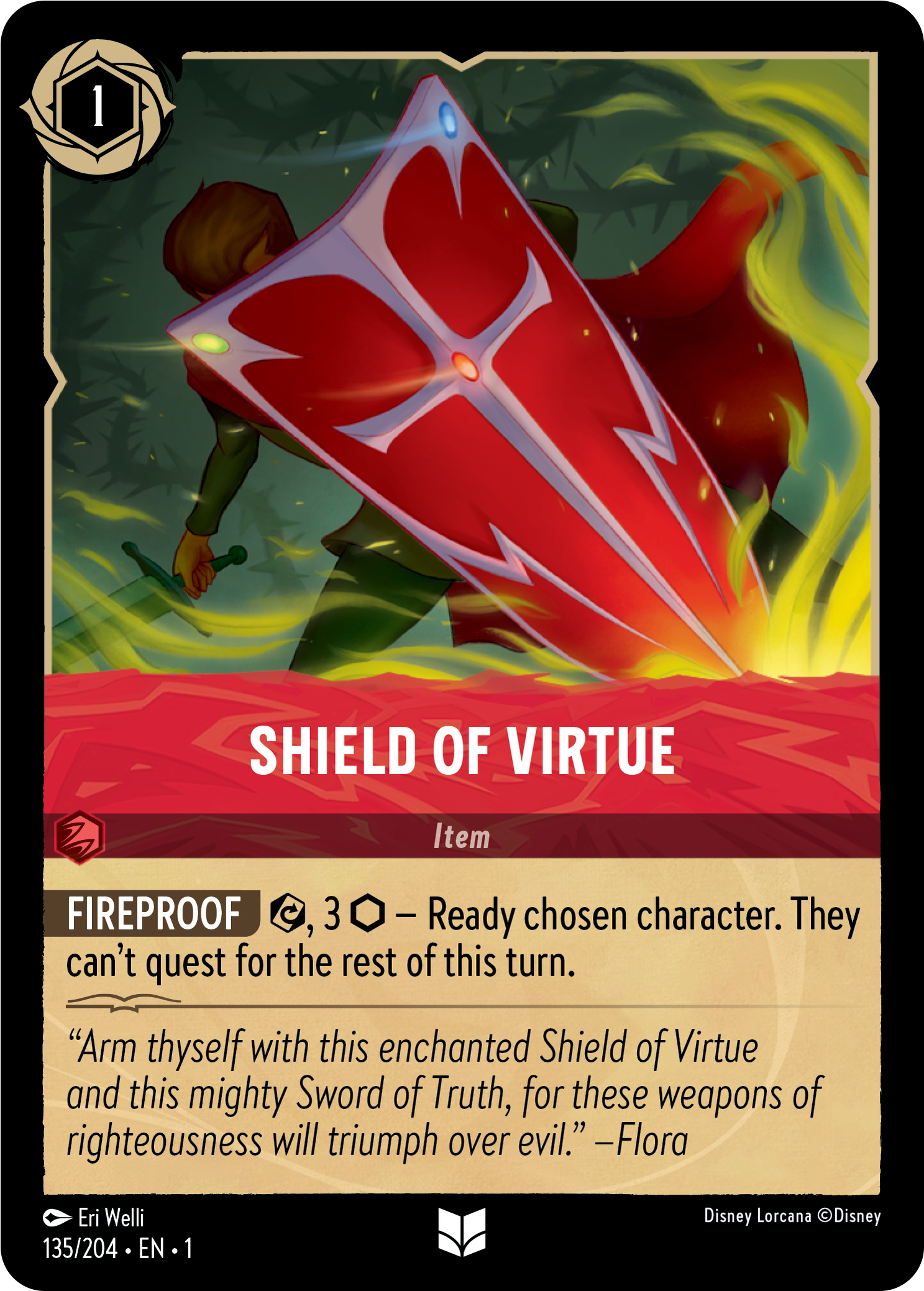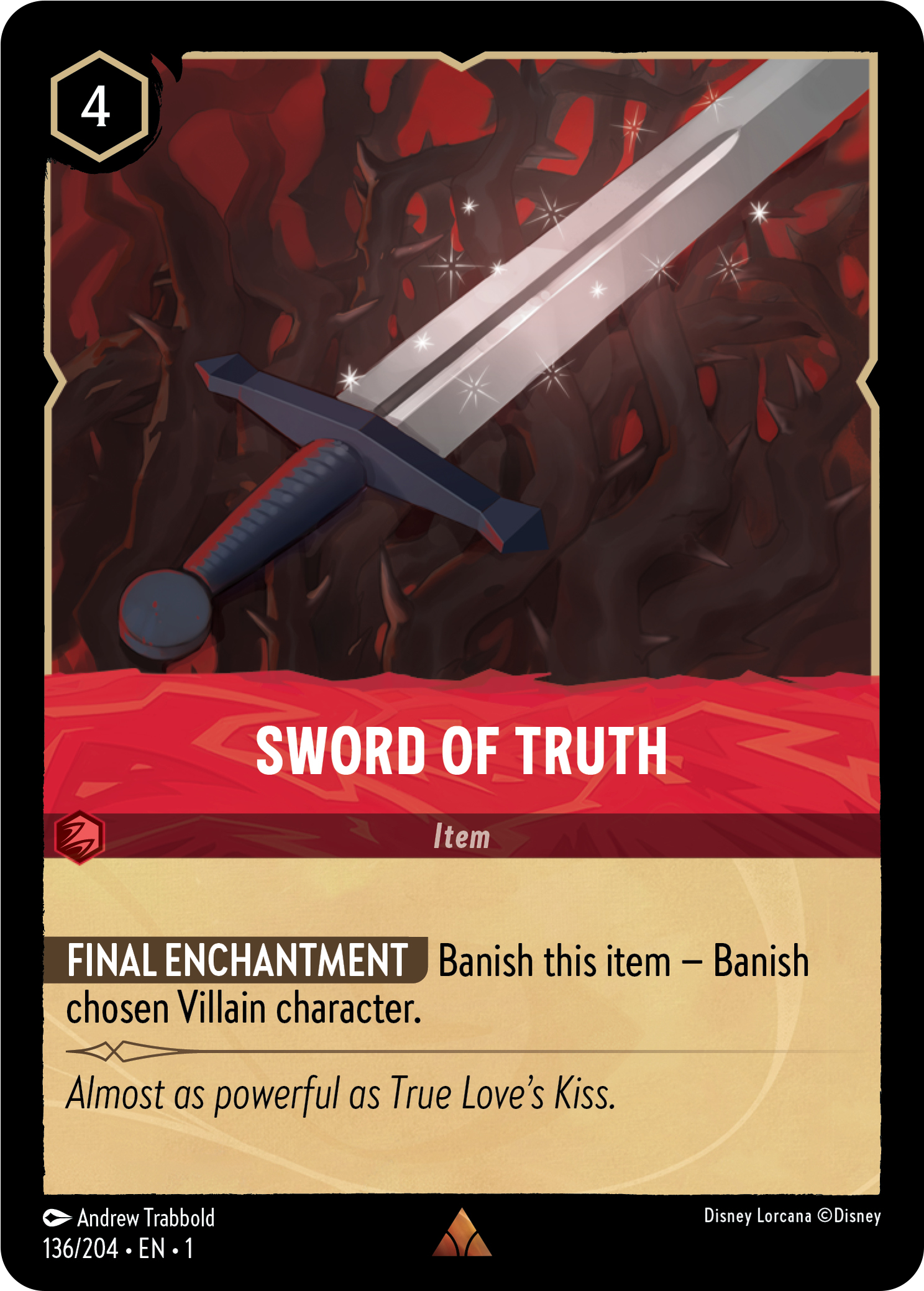 .