Entertainment
"To have a strong capitalist system, you have to have competition."
Senators questioned Ticketmaster on Tuesday, questioning whether the company's dominance in the ticketing industry led to its spectacular breakdown last year during a Taylor Swift concert ticket sale.
US Sen. Amy Klobuchar, D-Minnesota, recalled getting into a friend's car in high school to go to concerts by Led Zeppelin, The Cars and Aerosmith. These days, she said, ticket prices and fees have risen so high that shows are too expensive for many fans. Klobuchar said ticket fees now average 27% of ticket cost and can go as high as 75%.
Klobuchar said Ticketmaster's market dominance means it faces little pressure to innovate and improve.
"To have a strong capitalist system, you have to have competition," Klobuchar said at a Senate Judiciary Committee hearing.
Ticketmaster is the world's largest ticket seller, processing 500 million tickets each year in more than 30 countries. About 70% of tickets to major US concert venues are sold through Ticketmaster, according to data from a federal lawsuit filed by consumers last year.
In mid-November, the Ticketmaster site crashed during a pre-sale event for Swift's upcoming stadium tour. The company said its site was overwhelmed by fan attacks and bots. Many people lost tickets after waiting hours in line.
Ticketmaster required fans to register for pre-sale, and more than 3.5 million people did, a record for the company. Ticketmaster ultimately canceled a planned general public ticket sale because it did not have enough inventory.
In 2010, Ticketmaster merged with Live Nation, a Beverly Hills, California-based entertainment company that produces live shows, festivals, and concert tours.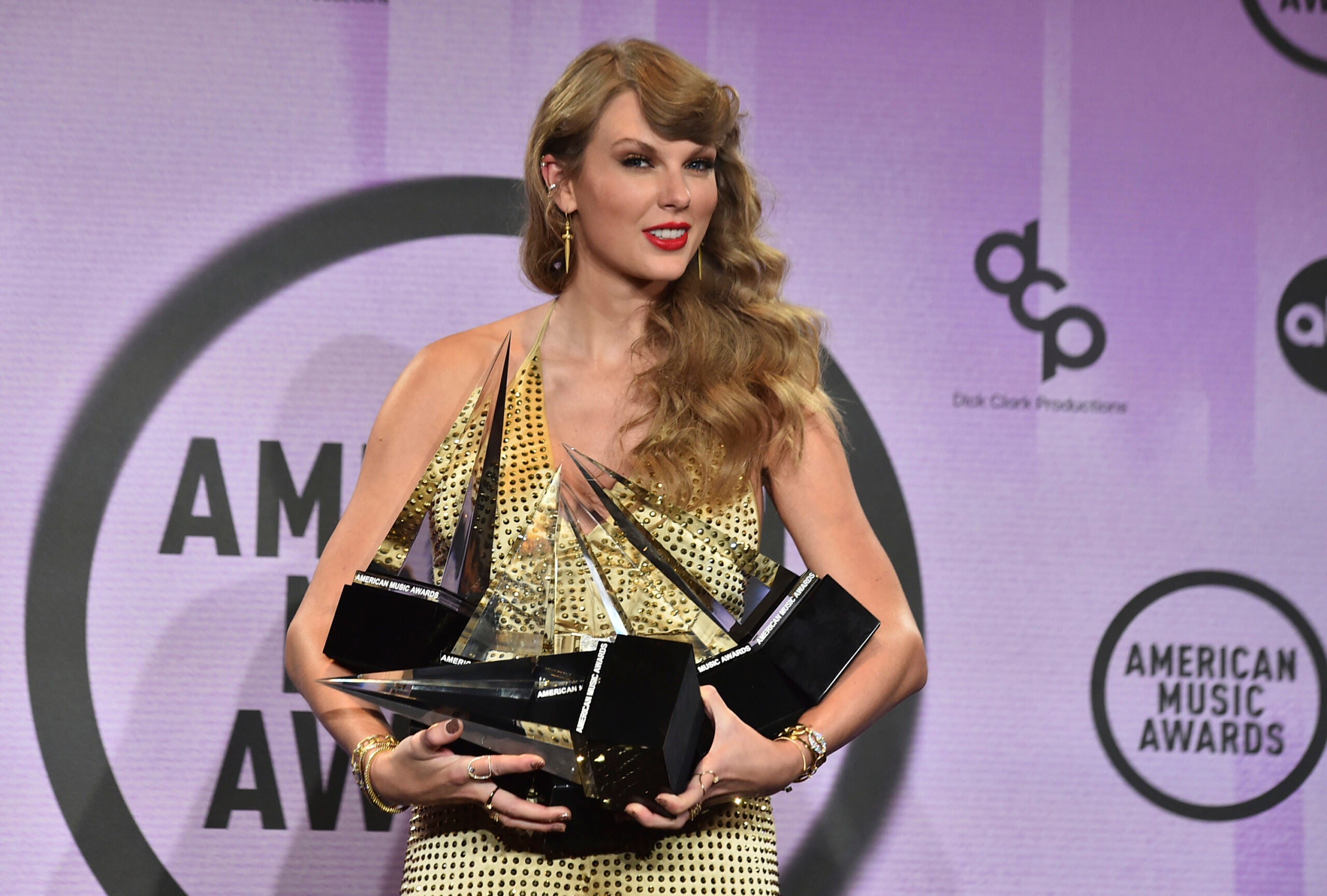 Live Nation President and CFO Joe Berchtold apologized to fans and Swift on Tuesday, saying the company knows it needs to do better.
But Berchtold insisted that Ticketmaster does not set prices or service fees for tickets or decide how many tickets will go on sale. Service fees are set by the venues, he said; Live Nation only owns about 5% of the venues in the United States, he said. He also said that Ticketmaster has lost, not gained, market share since its merger with Live Nation.
Berchtold said the ticketing industry would like lawmakers to focus on the growing problem of ticket scalping and ban fraudulent practices, such as scalpers offering tickets that have not yet officially gone on sale. He also said that the industry should be more transparent about prices and fees.