Advertisement
The nysc program is not only an avenue for Nigerian youths to serve their father's land but it has proven to be a matching ground for lovebirds.
A couple identified as Aniebiet-Abasi Etim and Isaiah Okonko is set to tie the knot after meeting at their Primary Place of Assignment (PPA) during the nysc program.
Advertisement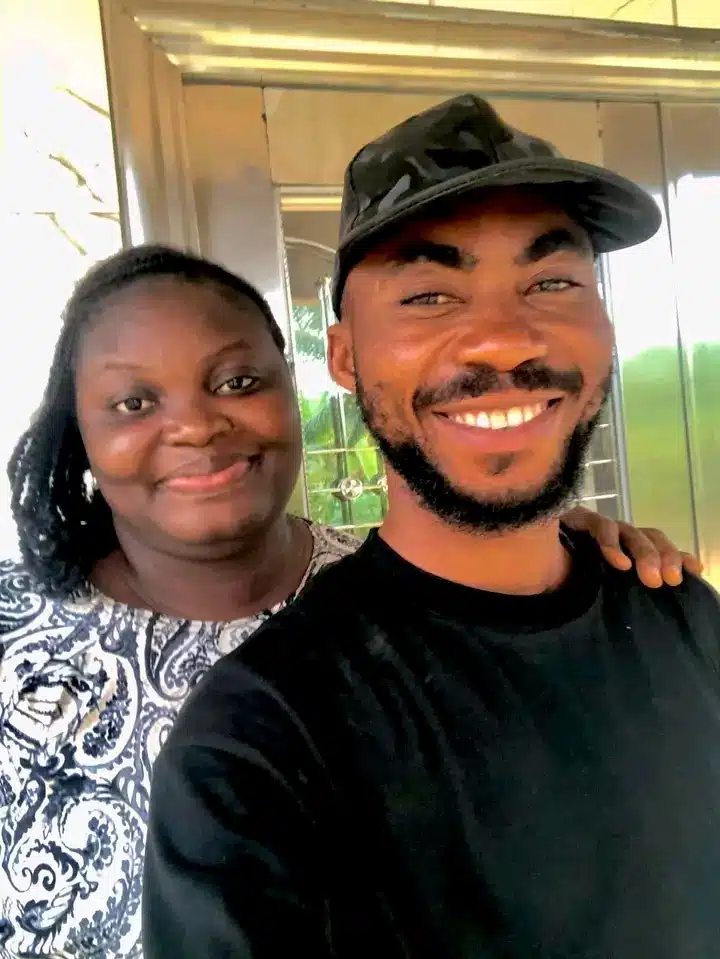 This was made known after Aniebiet-Abasi Etim shared an invitation card with her friends on Facebook with a picture of herself and her husband-to-be.
Advertisement
She wrote: "Thank you Jesus… I never saw this coming…… Pls, be our guest on the 3rd of December 22, as we make it official. ##From Nysc PPA to the Altar## God is faithful, Hallelujah!"